The Free Application for Federal Student Aid (FAFSA) is here! Friday, October 1 marked the beginning of the 2022-23 FAFSA cycle! For students in Alabama, it also marked the beginning of FAFSA Month, a time to explore and apply for financial aid opportunities. Students can complete the FAFSA to determine their eligibility for aid such as grants, scholarships, work-study jobs, and loans. The application gives students access to the largest source of financial aid for certificates or degrees, whether at two-year or four-year programs.
Educators around the state wore green to show their support of FAFSA Month. We celebrate the role that educators and community leaders play in connecting students to aid that supports their postsecondary dreams. Here are the winners of our #ALFAFSAMonth raffle.
Wallace State Community College Talent Search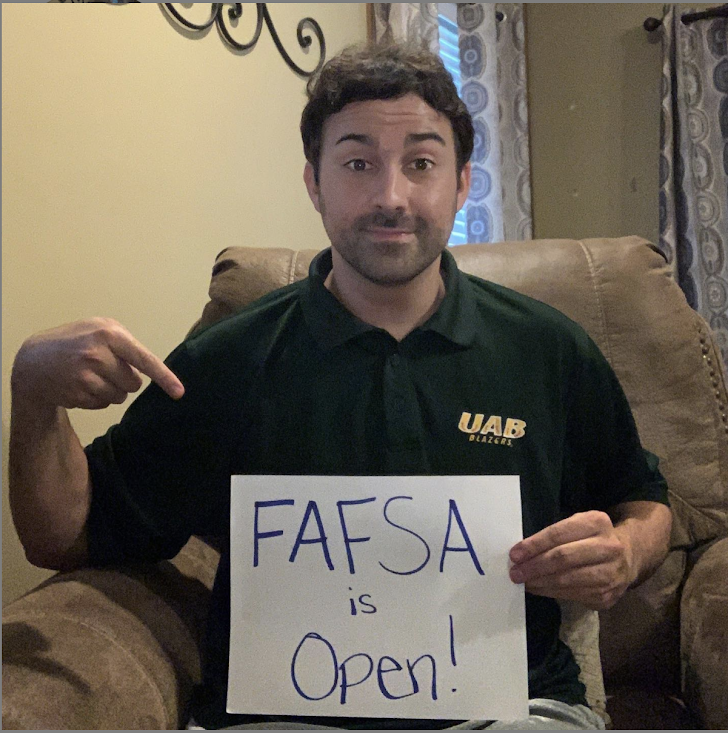 Morgan County Schools Technology Park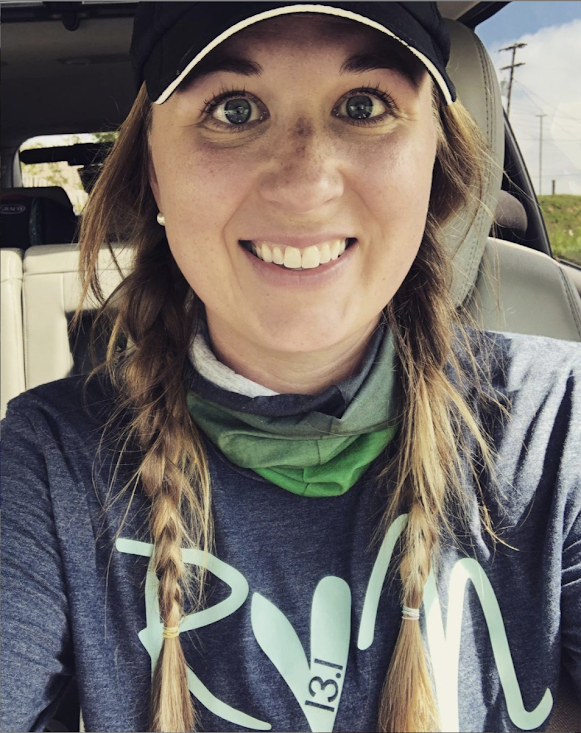 Marshall County Schools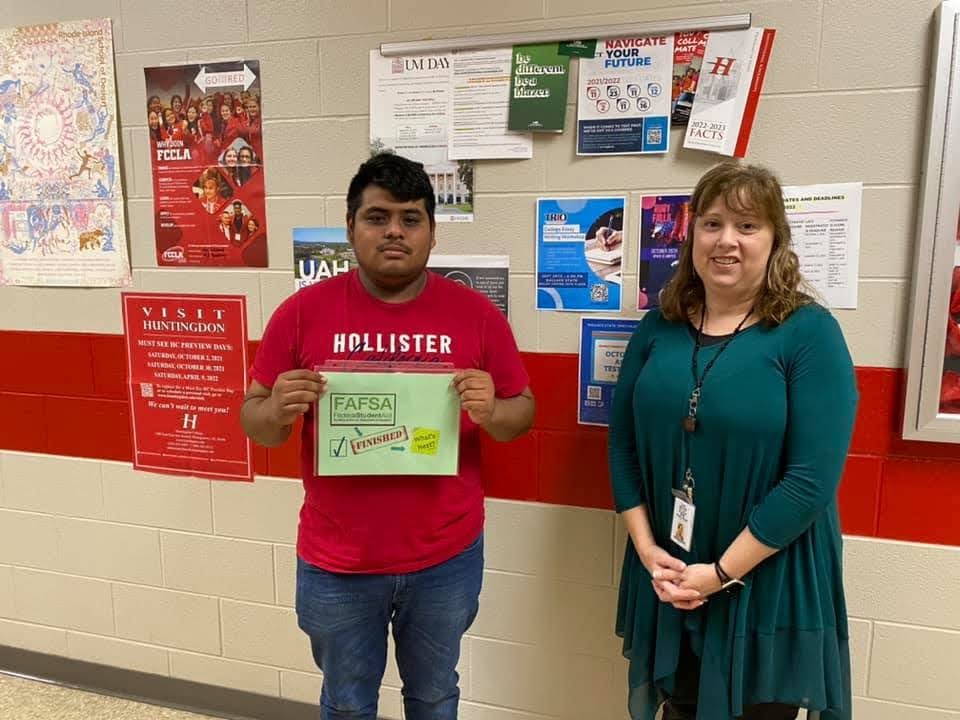 We recommend high school seniors check for any financial aid deadlines at the schools where they intend to enroll. Students should mark their calendars with important dates like FAFSA priority deadlines and scholarship deadlines. If students need assistance with the financial aid process, they can contact the Alabama Goes to College Help Desk at 334-316-6155 or @algoes2college on Facebook, Twitter, and Instagram.