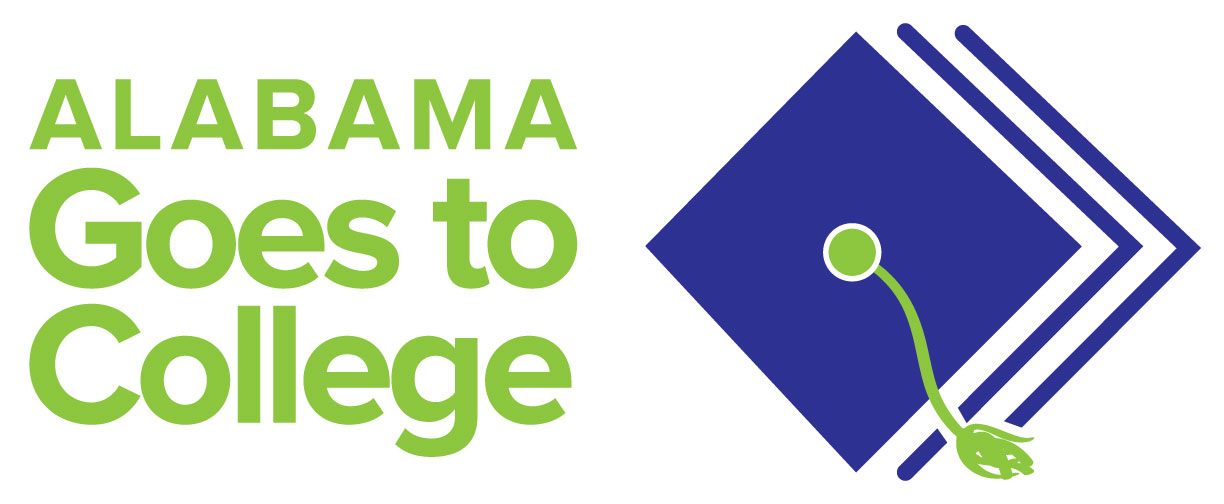 GET THE TOOLS AND RELATIONSHIPS YOU NEED TO CONTINUE YOUR EDUCATION AFTER HIGH SCHOOL
Most jobs today require education after high school. Alabama Goes to College connects students and families with tools and relationships so that all students can pursue and complete postsecondary credentials without sacrificing their economic futures.
Cash for College
Alabama College Application Campaign

Click here for resources about how to apply to college for free, complete college applications, and learn about how you can pursue academic and technical postsecondary credentials.
2023 Alabama College Application Campaign participants with waiver codes

Get Help

Have questions? Call or text us at 334-316-6155 to get help with college applications and financial aid.