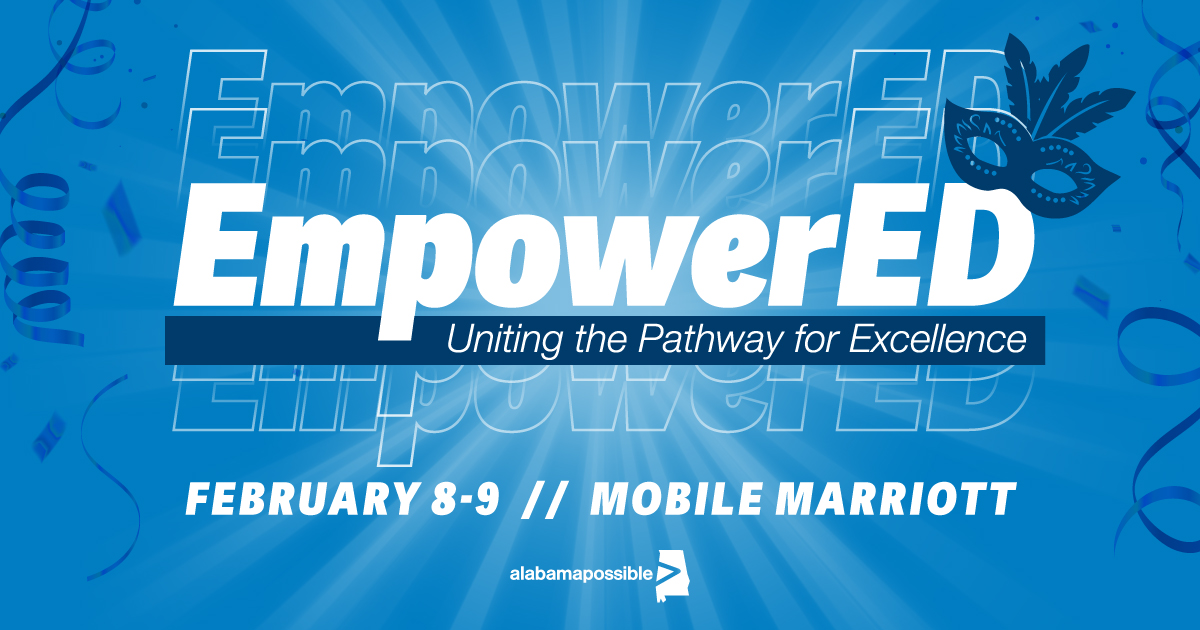 30 Years Logo - Alabama Possible-02
WHAT IS ALABAMA POSSIBLE?
Alabama Possible is a statewide nonprofit organization that breaks down barriers to prosperity through advocacy, education, and collaboration. For nearly 30 years, we have transformed how people think and talk about economic opportunity and educational attainment in Alabama and beyond. Education is the road to a better life, and we work at the intersection of practice and policy to ensure all young people can pursue their education without sacrificing their economic futures. Our research-driven work equips policymakers, educators, and business leaders, along with students and their families, with tools and relationships to build a college-going culture. We all benefit when everyone has the opportunity to complete a valuable postsecondary credential, and our programs make that possibility a reality.
ALABAMA'S BARRIERS TO PROSPERITY
Child Food Insecurity Rate
You get more than you give. It's critical that people feel a part of a community. Doing the work of Alabama Possible makes you feel like you are a part of a greater community.