HISTORY
In 1993, a group of concerned citizens, including Auburn University President Wilford Bailey, Auburn History Professor Emeritus Wayne Flynt, Social Work Pioneer Eulene Hawkins, and Alabama Baptist Convention President Earl Potts, came together to form Alabama Possible, then known as the Alabama Poverty Project. They joined with others across the South to study poverty, publicize their findings, teach undergraduates what they had learned, and mobilize public policy to bring about systems change. AP is a 501(c)3 nonprofit corporation.
---
VISION
To ensure that all Alabamians have the opportunity to lead prosperous lives.
---
MISSION
To break down barriers to prosperity in Alabama through education, collaboration, and advocacy.
---
VALUES
Equity: All people have the right to a prosperous and meaningful life.
Resiliency: Communities are inherently strong, capable, and in charge of their own futures.
Partnerships: We work together to maximize limited resources.
The Golden Rule: We build relationships based on reciprocity, respect, and compassion.
---
OUR STRATEGIES FOR CREATING CHANGE
Raising Awareness: Sharing and communicating facts, data, perspectives, and other information to better understand the need for change in Alabama.
Collaborating: Working with faith-based communities, higher education, and other like-minded partners to further our mission, values, and advocacy work.
Capacity Building: Promoting and implementing activities and opportunities for individuals and communities to participate and advocate for change in Alabama.
---
Board of Directors
Virginia Patterson, Chair
Kent Andersen, EdD
Christian Becraft
Tommy Bice, EdD
Natalie Bolling
Wendi Boyen
Ralph Foster
Nicole Hampton
Laurel Hitchcock, PhD
Krysten Holloway
Ron Houston
Chandra Scott
Houston Smith
Jim Spearman
Charles Taylor
Stacey Torch
Archie Tucker, II, PhD
Jason Vandiver
Libba Vaughan
Edward Wilson, MD, PhD
Wayne Flynt, PhD, Emeritus
Leon Frazier, EdD, Emeritus
Board members can access the board portal here.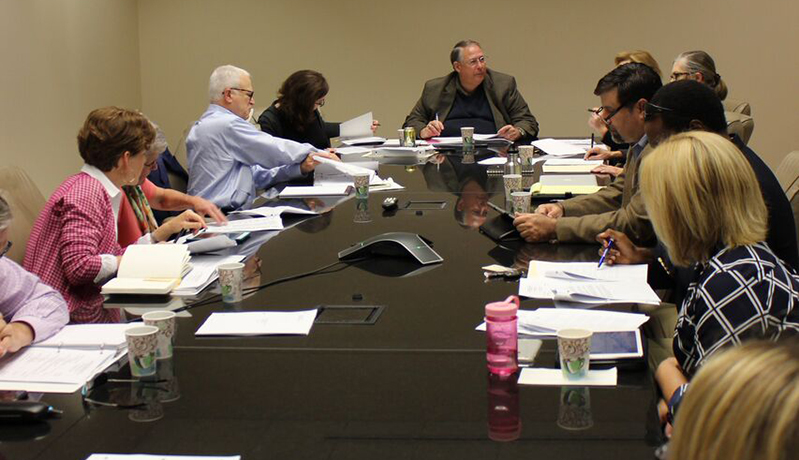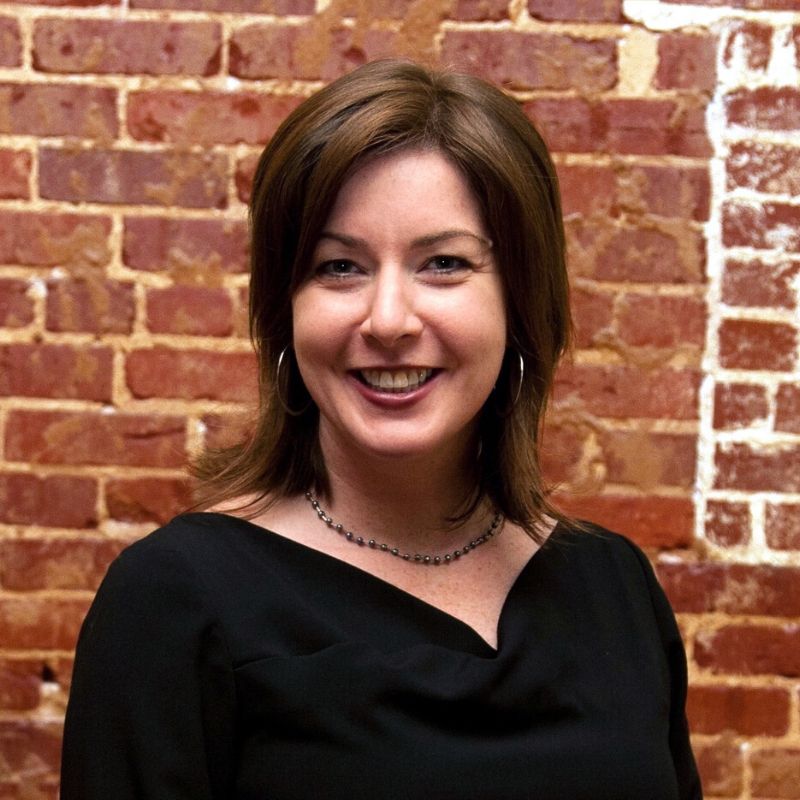 Kristina Scott
Executive Director
Kristina Scott earned her bachelor's degree in history from the University of Florida and her juris doctor with distinction from Emory University. Before joining Alabama Possible in August 2008, Kristina served as the Managing Attorney for External Affairs at the Los Angeles City Attorney's Office. Kristina's full bio is available
here
.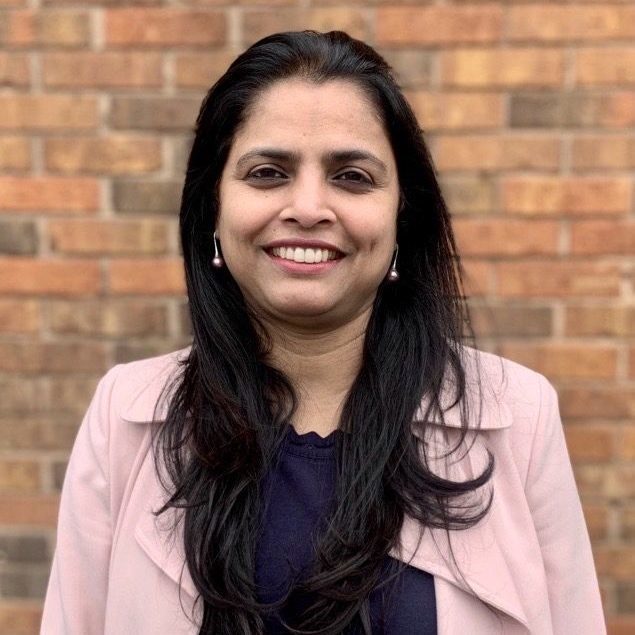 Manisha Mishra
Program Director
Program Director Manisha Mishra leads all of Alabama Possible's poverty education and educational attainment programs. She joins Alabama Possible following 15 years' service at Miles College as the director of student activities, first-year enrichment program manager, and English instructor. She also worked as an advertising manager and editor at the Times of India. Manisha earned a bachelor's degree in English and psychology from BJB College in Bhubaneswar, India, and a master's in English from Utkal University Bhubaneswar, India.
Mae Whiting
Program Manager
Mae Whiting recently graduated with her master's degree in Sociology of Education at New York University, where she studied the intersection of public policy and community voice. Prior to graduate school, she worked with community-based organizations focused on reducing economic inequality and alleviating disparities in education across the southeast. Mae will support postsecondary educational opportunity and attainment as the Research and Data Program Manager.