HISTORY
In 1993, a group of concerned citizens, including Auburn University President Wilford Bailey, Auburn History Professor Emeritus Wayne Flynt, Social Work Pioneer Eulene Hawkins, and Alabama Baptist Convention President Earl Potts, came together to form Alabama Possible, then known as the Alabama Poverty Project. They joined with others across the South to study poverty, publicize their findings, teach undergraduates what they had learned, and mobilize public policy to bring about systems change. Alabama Possible is a 501(c)3 nonprofit corporation.
---
VISION
To ensure that all Alabamians have the opportunity to lead prosperous lives.
---
MISSION
To break down barriers to prosperity in Alabama through education, collaboration, and advocacy.
---
VALUES
Equity: All people have the right to a prosperous and meaningful life.
Resiliency: Communities are inherently strong, capable, and in charge of their own futures.
Partnerships: We work together to maximize limited resources.
The Golden Rule: We build relationships based on reciprocity, respect, and compassion.
---
OUR STRATEGIES FOR CREATING CHANGE
Raising Awareness: Sharing and communicating facts, data, perspectives, and other information to better understand the need for change in Alabama.
Collaborating: Working with faith-based communities, higher education, and other like-minded partners to further our mission, values, and advocacy work.
Capacity Building: Promoting and implementing activities and opportunities for individuals and communities to participate and advocate for change in Alabama.
---
Board of Directors
Ron Houston, Chair
Christian Becraft Staats, Vice Chair
Sebrena Jackson PhD, LICSW, Secretary
Jason Vandiver, Treasurer
Glyn Agnew
Jonathan Cellon, PhD
Kathy Dean
Mark Dixon
Ralph Foster
Brandon Glover
Caroline Henderson
Melvin Love, EdD
Chris McCauley
Brandon McKinney
Allie Tucker, JD
Archie Tucker, II, PhD
Jill Warner, CPA, CIA, CISA, CFSA
Wayne Flynt, PhD, Emeritus
Leon Frazier, EdD, Emeritus
Board members can access the board portal here.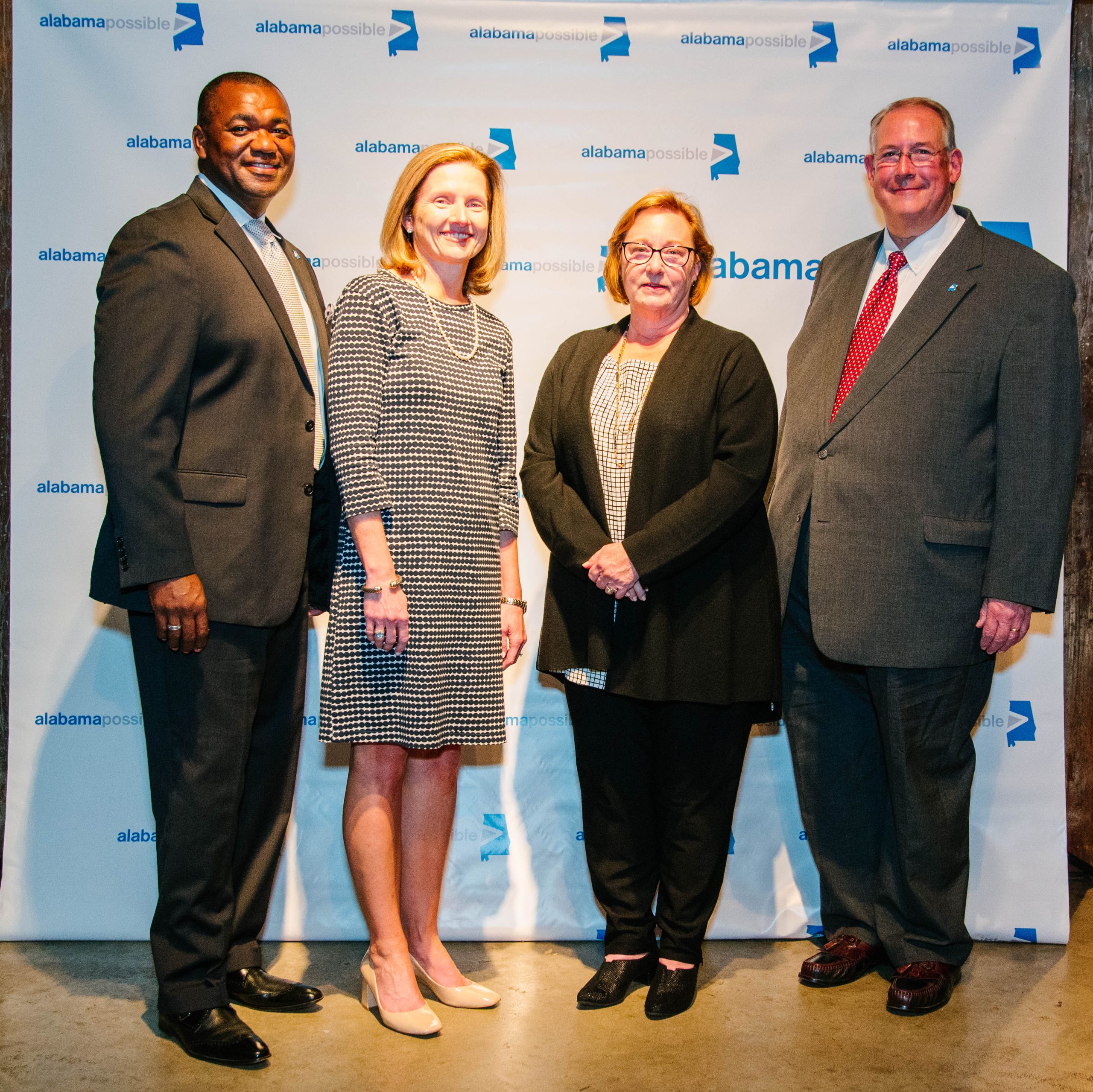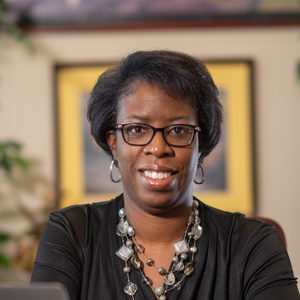 Chandra Scott
Executive Director
Chandra is driven by the need to increase equitable postsecondary access and success in Alabama and to shift mindsets on how to eradicate poverty. Under her leadership, Alabama Possible convenes statewide and regional networks including the Alabama College Attainment Network, the Higher Education Alliance, Alabama Degrees When Due, 75,000 Degrees Talent Hub, and Bold Goals FAFSA Action Network. The organization leads the Alabama Goes to College Campaign as a strategy to increase FAFSA completion and postsecondary enrollment. Read more…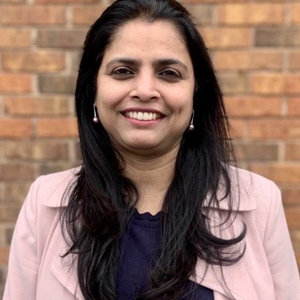 Manisha Mishra
Program Director
Manisha is the Program Director at Alabama Possible and directs all of the poverty education and educational attainment programs. She is instrumental in the launch of Alabama College Attainment Network (Alabama Possible is the backbone agency for this private-public partnership collaboration) whose mission is to increase college and career readiness, access, and completion in Alabama, particularly among low-income students, first-generation college-going students, and students of color. She joins Alabama Possible following 15 years' service at Miles College as the director of student activities, first-year enrichment program manager, and English instructor. Read more…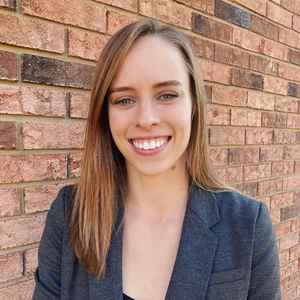 Mae Whiting
Data and Research Manager
Mae advocates for equitable education outcomes by managing Alabama Possible's data and research initiatives. Prior to joining the team, Mae received her master's degree in Sociology of Education while serving on the Advisory Board at Teens Take Charge, a student-led movement working to ensure student voices are prioritized in educational policy decisions. She has held positions in advocacy, research, and policy roles seeking to address disparities in education and health outcomes across the South. She is interested in the way activism and community voice intersect with research and public policy. In her free time, Mae enjoys running trails with her wife and two dogs.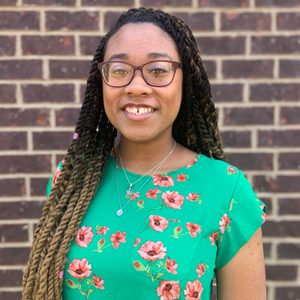 Keila Lawrence
Programs & Communications Specialist
,Keila helps share the message and mission of Alabama Possible as the Programs and Communications Specialist. She also serves as a resource to recent high school graduates planning to attend college. She graduated from Miles College with a bachelor's degree in Chemistry. During her time at college, she served as a first-year enrichment mentor, Jumpstart mentor, and Student Government Association President. Outside of work, Keila enjoys thrift shopping, cooking, and arts and crafts.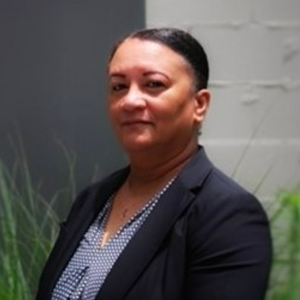 Sandra Jackson
Partnerships Manager
Sandra is a licensed attorney in Alabama. She earned a B.S. in CIS from Alabama State University, and a J.D., and LL.M in Alternative Dispute Resolution from Jones School of Law (2017).  Previous positions include Assistant to the Director of Education Policy, Student Programs Director, Uniserv Director, and Public Relations Director at the Alabama Education Association; Staff Attorney at Legal Services Alabama; Field Representative and Regional Director for the U.S. Senate in the Middle District of Alabama; and consultant for the National Parks Conservation Association.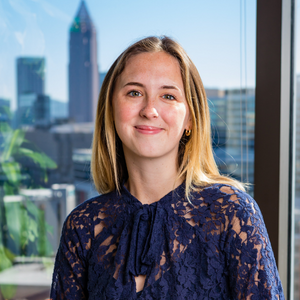 Julia Laico
SELI Fellow
Julia Laico joins the Alabama Possible team this summer as the Southern Education Leadership Initiative (SELI) Fellow, created by the Southern Education Foundation. She is taking on this role following her graduation from Emory University, where she earned a B.A. in Philosophy, Politics and Law with a minor in African American Studies. At Alabama Possible, she will be conducting and synthesizing research to bolster the Alabama College Attainment Network. In her free time, she enjoys volunteering for Fair Fight Action and the Boys and Girls Club of Metro Atlanta, as well as cooking and painting. Committed to devoting her career to racial equity work, she is considering attending law school in pursuit of a civil rights law degree.