HISTORY
In 1993, a group of concerned citizens, including Auburn University President Wilford Bailey, Auburn History Professor Emeritus Wayne Flynt, Social Work Pioneer Eulene Hawkins, and Alabama Baptist Convention President Earl Potts, came together to form Alabama Possible, then known as the Alabama Poverty Project. They joined with others across the South to study poverty, publicize their findings, teach undergraduates what they had learned, and mobilize public policy to bring about systems change. Alabama Possible is a 501(c)3 nonprofit corporation.
---
VISION
To ensure that all Alabamians have the opportunity to lead prosperous lives.
---
MISSION
To break down barriers to prosperity in Alabama through education, collaboration, and advocacy.
---
VALUES
Equity: All people have the right to a prosperous and meaningful life.
Resiliency: Communities are inherently strong, capable, and in charge of their own futures.
Partnerships: We work together to maximize limited resources.
The Golden Rule: We build relationships based on reciprocity, respect, and compassion.
---
OUR STRATEGIES FOR CREATING CHANGE
Raising Awareness: Sharing and communicating facts, data, perspectives, and other information to better understand the need for change in Alabama.
Collaborating: Working with faith-based communities, higher education, and other like-minded partners to further our mission, values, and advocacy work.
Capacity Building: Promoting and implementing activities and opportunities for individuals and communities to participate and advocate for change in Alabama.
---
Board of Directors
Ron Houston, Chair
Christian Becraft Staats, Vice Chair
Krysten Holloway, Secretary
Jason Vandiver, Treasurer
Glyn Agnew
Kent Andersen, EdD
Natalie Bolling
Kathy Dean
Ralph Foster
Caroline Henderson
Sebrena Jackson
Chris McCauley
Houston Smith III
Jim Spearman
Charles Taylor
Allie Tucker, JD
Archie Tucker, II, PhD
Jill Warner, CPA, CIA, CISA, CFSA
Edward Wilson, MD, PhD
Wayne Flynt, PhD, Emeritus
Leon Frazier, EdD, Emeritus
Board members can access the board portal here.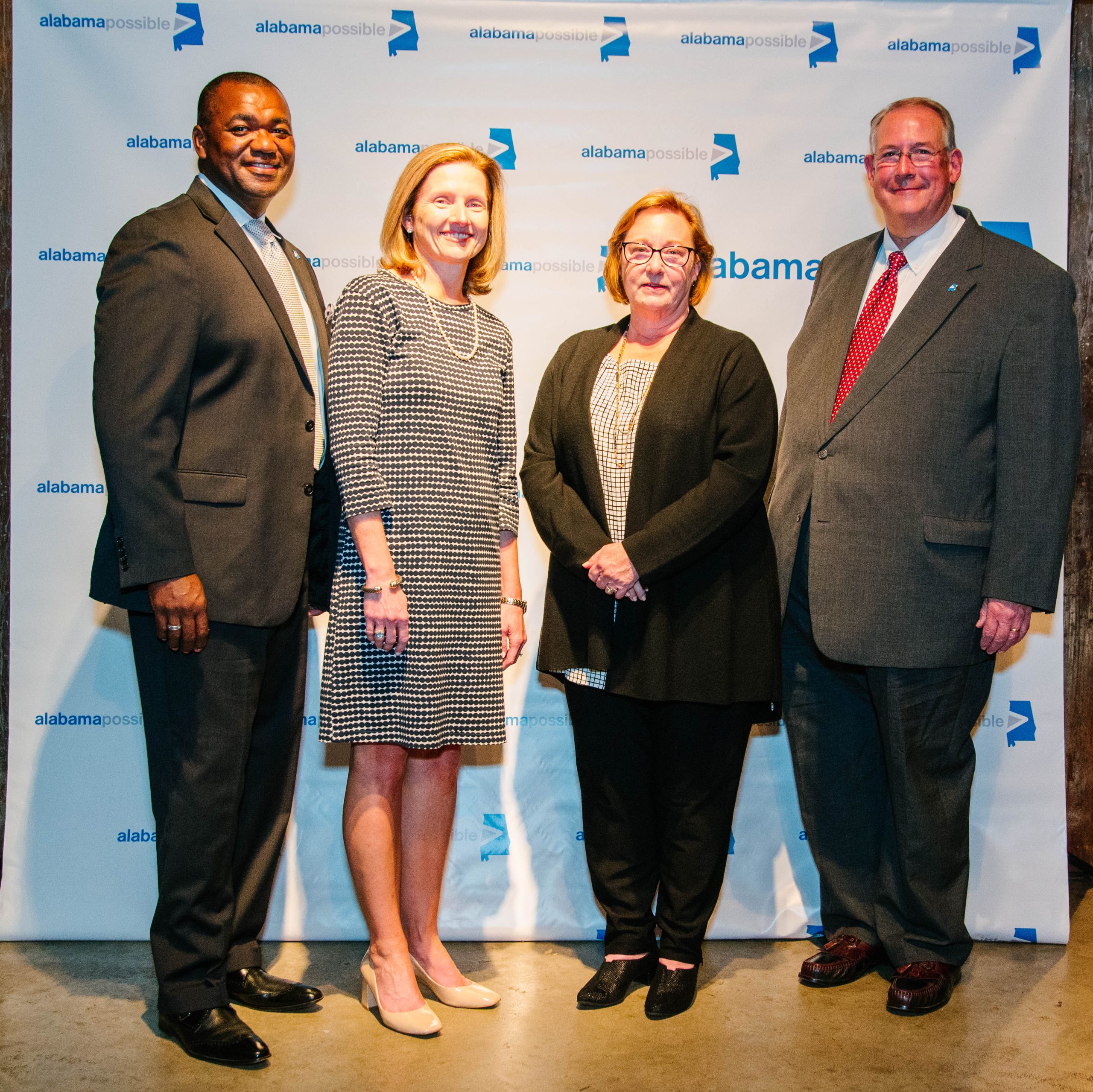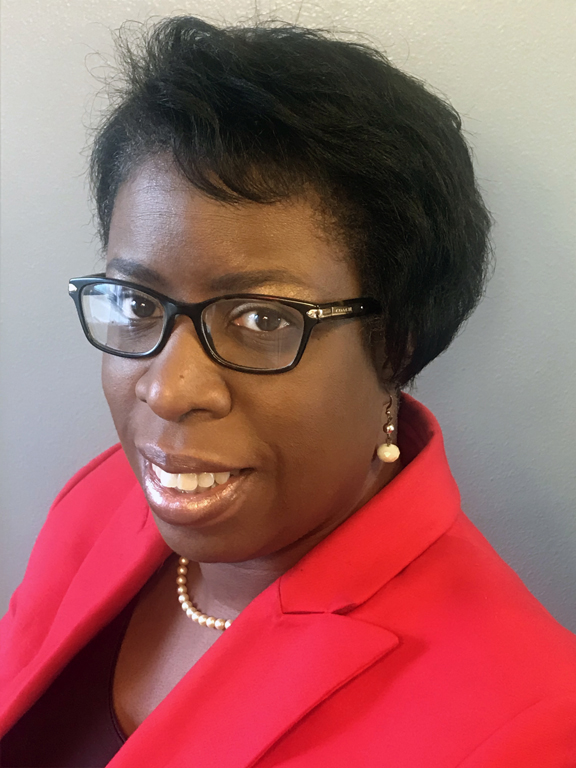 Chandra Scott
Executive Director
Chandra C. Scott has been the Executive Director at Alabama Possible since October 26, 2020. She was previously the Director of Strategic Outcomes for the Mobile Area Education Foundation in Mobile, AL. She has provided strategic direction and branding as an advocate for education equality for more than 18 years.
Chandra Scott developed and led the state's first post-secondary attainment goal and blueprint collaborative, known as 75,000 Degrees which was launched in January 2017. This collective impact work has earned Mobile the Talent Hub designation from Lumina Foundation along with 25 other cities. Read more…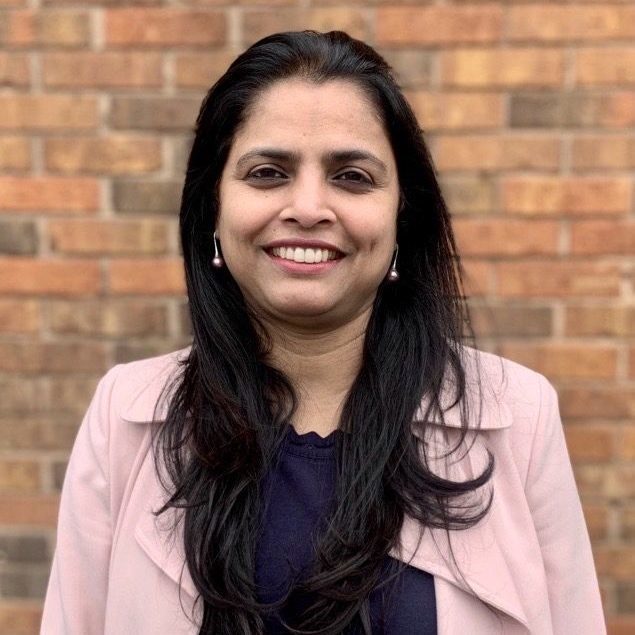 Manisha Mishra
Program Director
Program Director Manisha Mishra leads all of Alabama Possible's poverty education and educational attainment programs. She joins Alabama Possible following 15 years' service at Miles College as the director of student activities, first-year enrichment program manager, and English instructor. She also worked as an advertising manager and editor at the Times of India. Manisha earned a bachelor's degree in English and psychology from BJB College in Bhubaneswar, India, and a master's in English from Utkal University Bhubaneswar, India.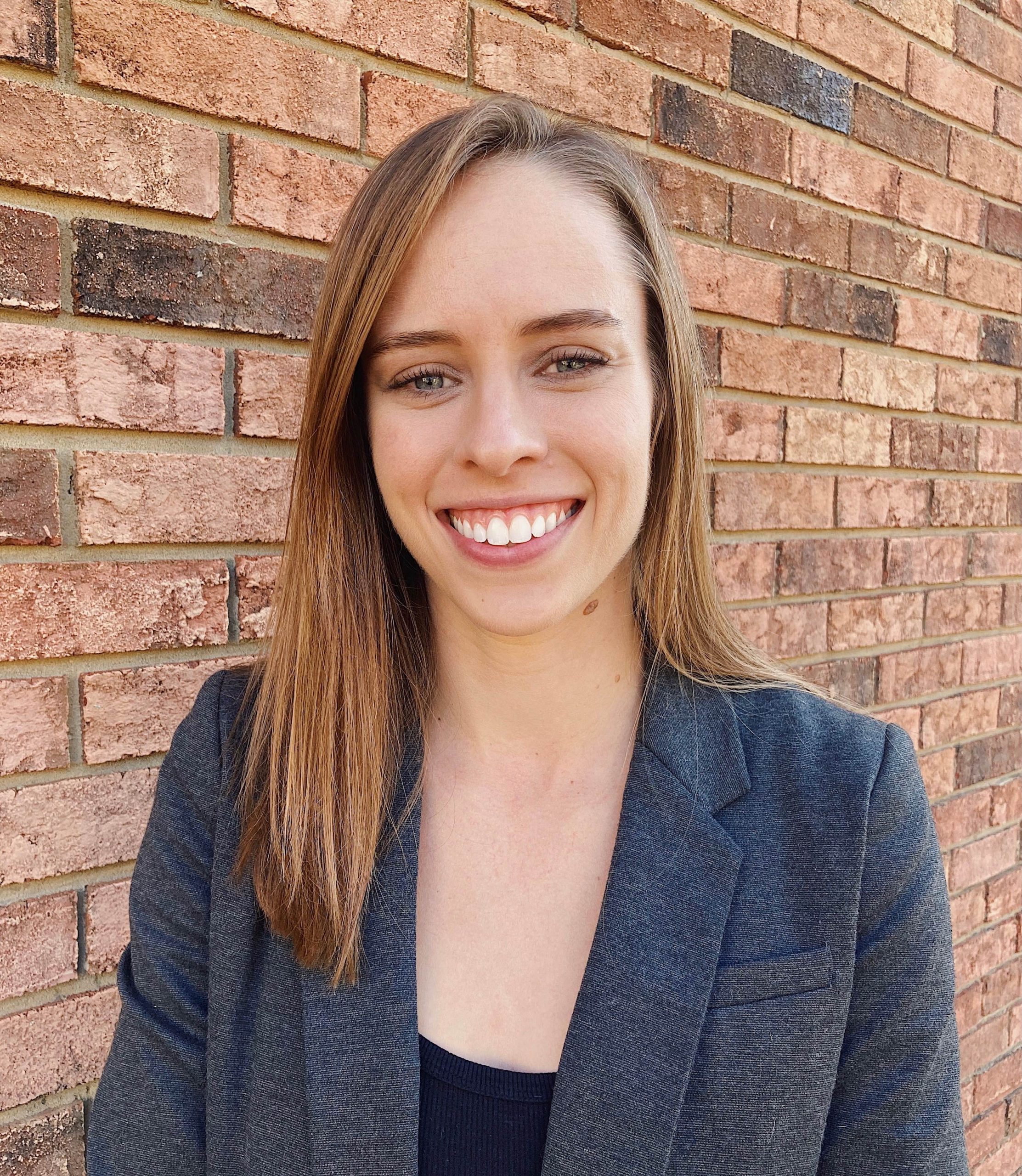 Mae Whiting
Data and Research Manager
Mae advocates for equitable education outcomes by managing Alabama Possible's data and research initiatives. Prior to joining the team, Mae received her master's degree in Sociology of Education and held positions in advocacy, research, and policy roles seeking to address disparities in education and health outcomes across the South. She is interested in the way activism and community voice intersect with research and public policy. In addition to working at Alabama Possible, she serves on the Advisory Board at Teens Take Charge, a student-led movement working to ensure student voices are prioritized in educational policy decisions. In her free time, Mae enjoys running trails, practicing yoga, and visiting public libraries around the country.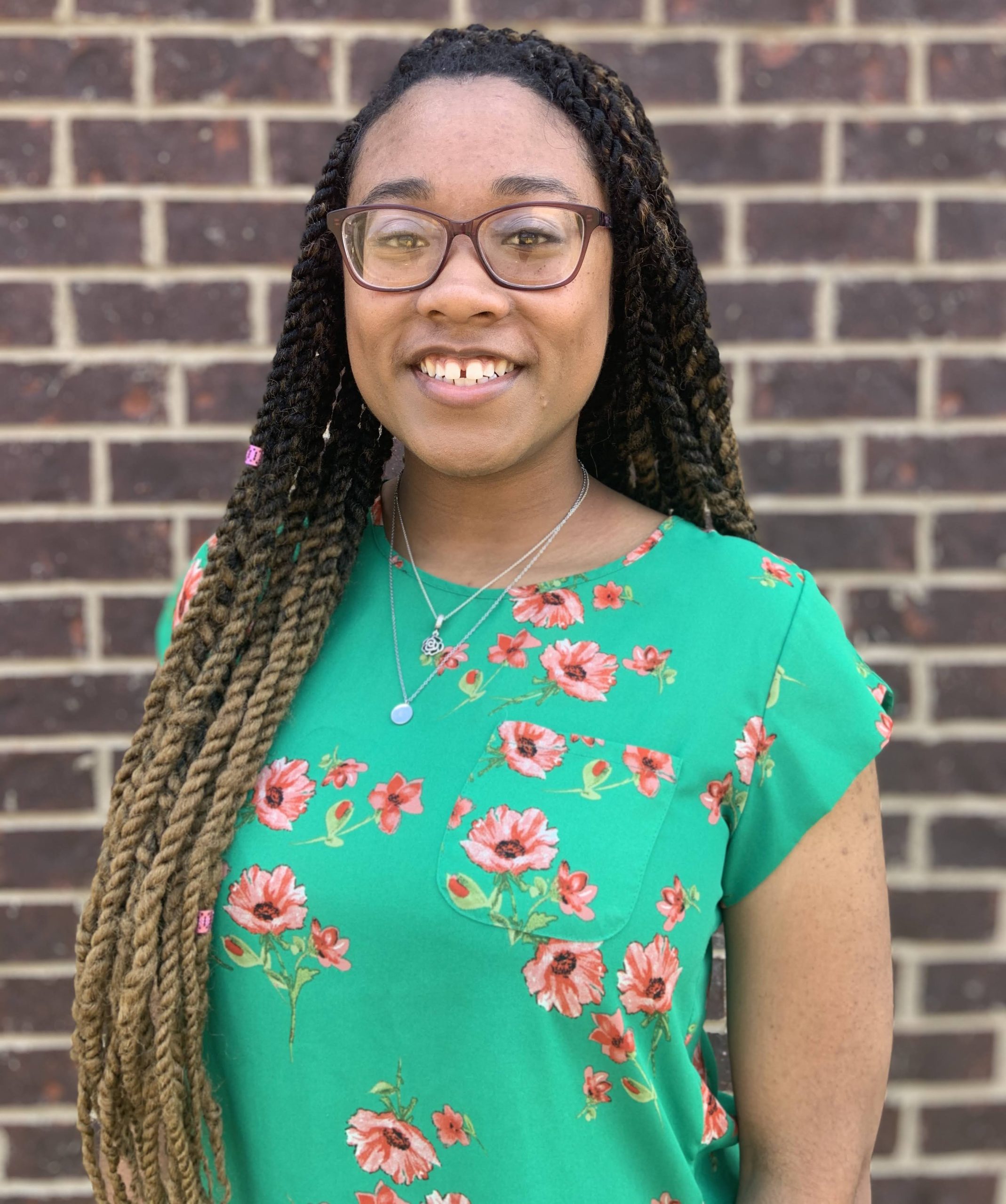 Keila Lawrence
Programs & Communications Specialist
Keila helps share the message and mission of Alabama Possible as the Programs Communications Coordinator. She also serves as a resource to recent high school graduates planning to attend college in the fall. She graduated from Miles College with a bachelor's degree in Chemistry. During college, she served as a first-year enrichment mentor, Jumpstart mentor, and Student Government Association president.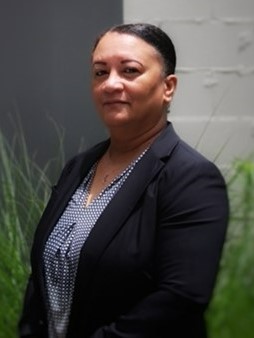 Sandra Jackson
Partnerships Manager
Sandra is a licensed attorney in Montgomery, Alabama. She earned her B.S. in Computer Information Systems from Alabama State University, and a J.D., and LL.M in Alternative Dispute Resolution from Jones School of Law (2017). Prior to attending law school, Sandra worked twenty-two (22) years at the Alabama Education Association. Most recently, Sandra served as a consultant to the National Parks Conservation Association to assist with the passage of legislation, the identification of congressional members for potential support of legislation, the initiation of outreach and the development of relationships with stakeholders.