For so many, postsecondary education is the gateway to a better future. #WhyApply Day gives educators and student-supporters the opportunity to share why students should apply to postsecondary education. #WhyApply Day also marks the beginning of the college application season. Knowing your reason for applying is the first step, and actually applying is the next.
We encourage high school seniors to apply during Alabama College Application Week which runs from Monday, October 18 to Friday, October 22. Throughout this week, many colleges and universities around the state waive their college application fees. When the official college and university fee waiver list is released, you can find it in the Alabama Goes to College Educators Toolkit.
Here are some of our favorite 2021 #WhyApply stories.
1. "To put food on the table."
Danville High School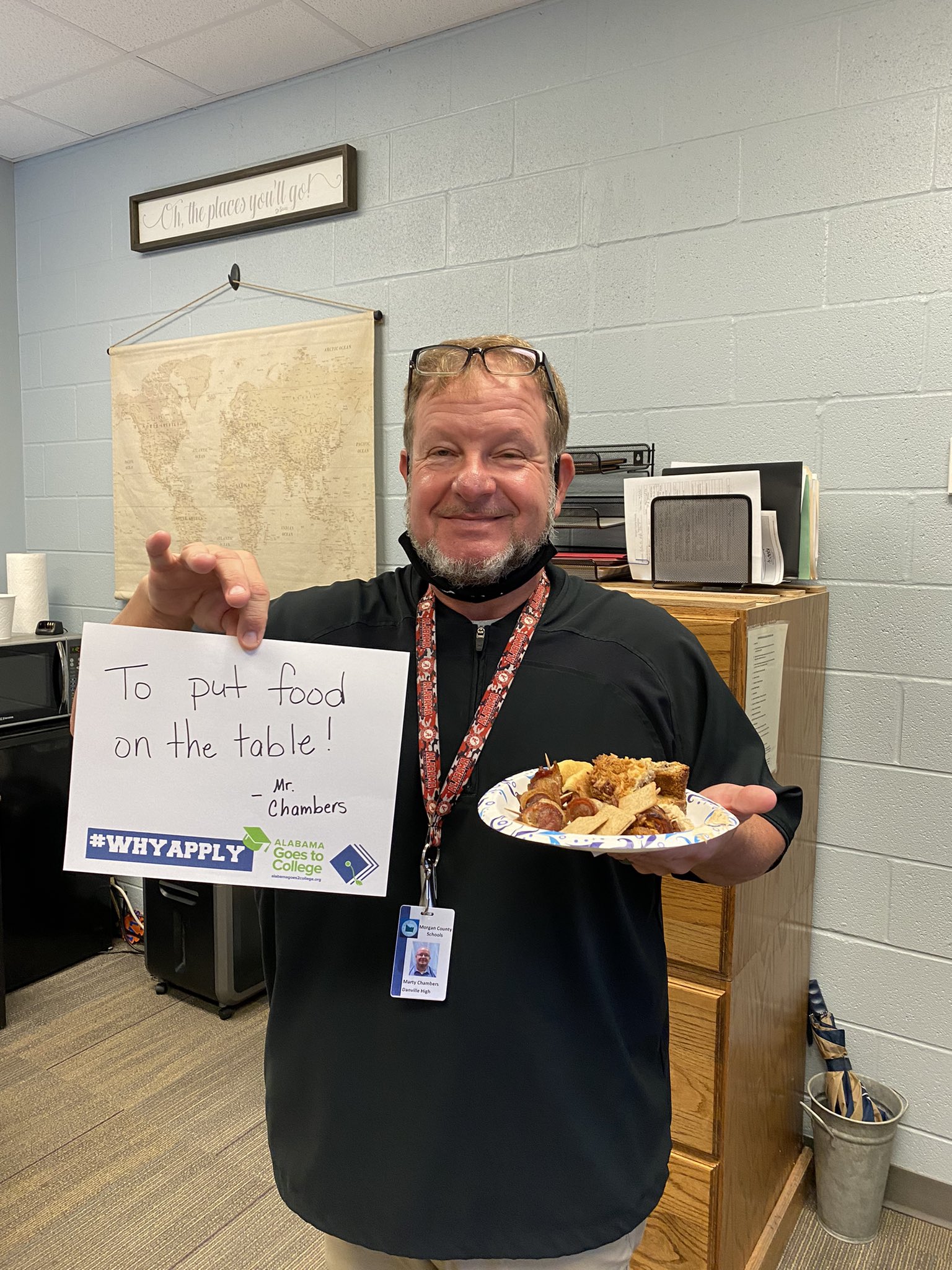 2. "Because you deserve the chance to turn your dreams into reality!"
Clements High School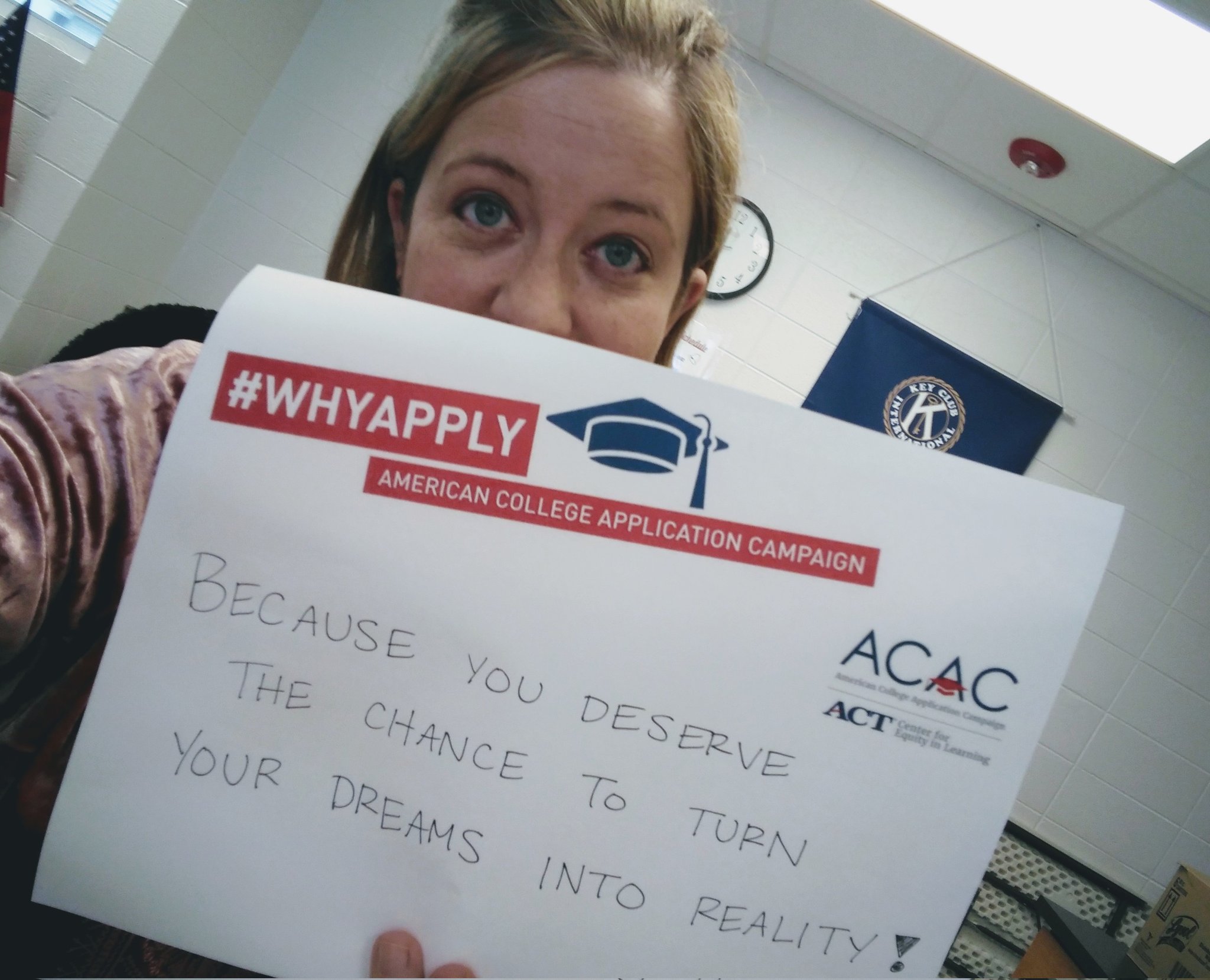 3. "Apply to college to explore the possibilities!"
Pinson Valley High School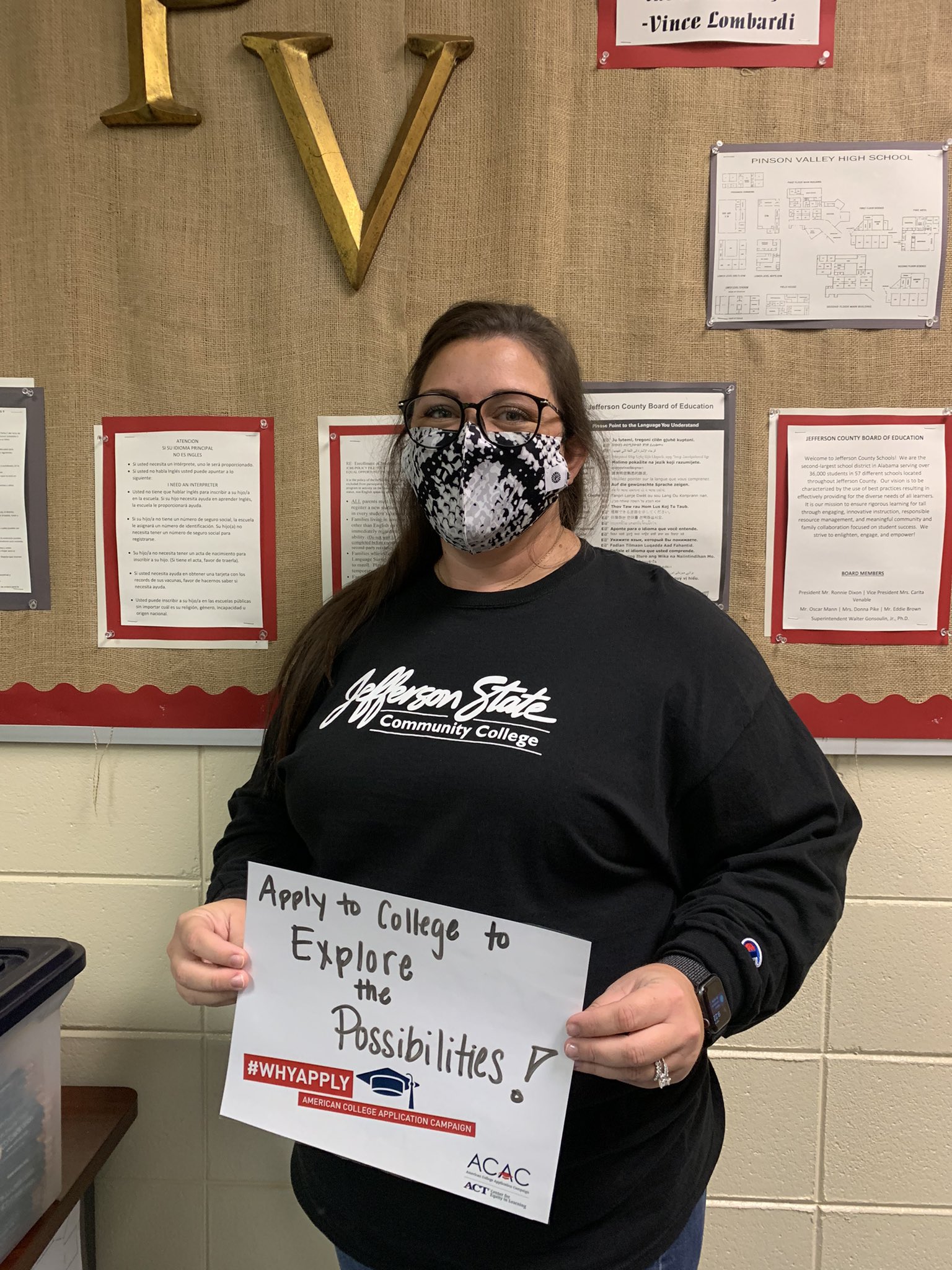 4. "Take ownership of your future."
"To meet different people from all over the world."
"Friendships; Networking; Opportunities; Knowledge; Experiences."
"Become an educator! To teach is to touch a life forever."
Jefferson County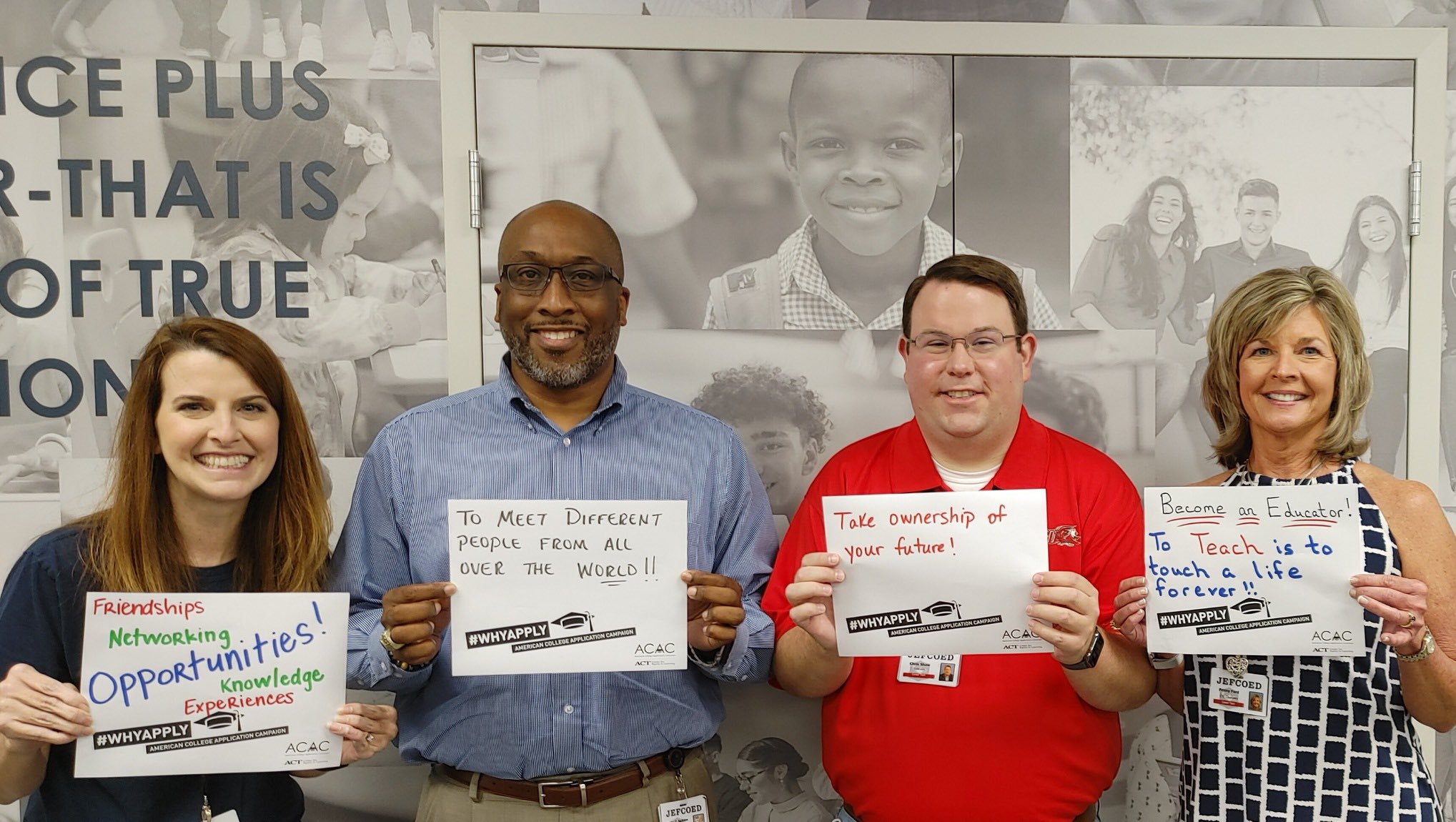 5. "To make a difference."
Grissom High School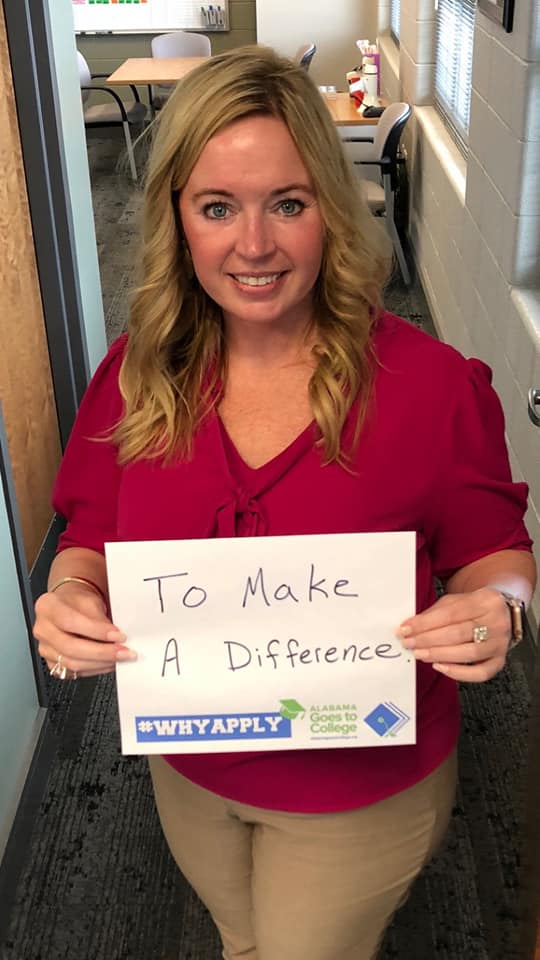 6. "Because you are our future!"
Gadsden City High School