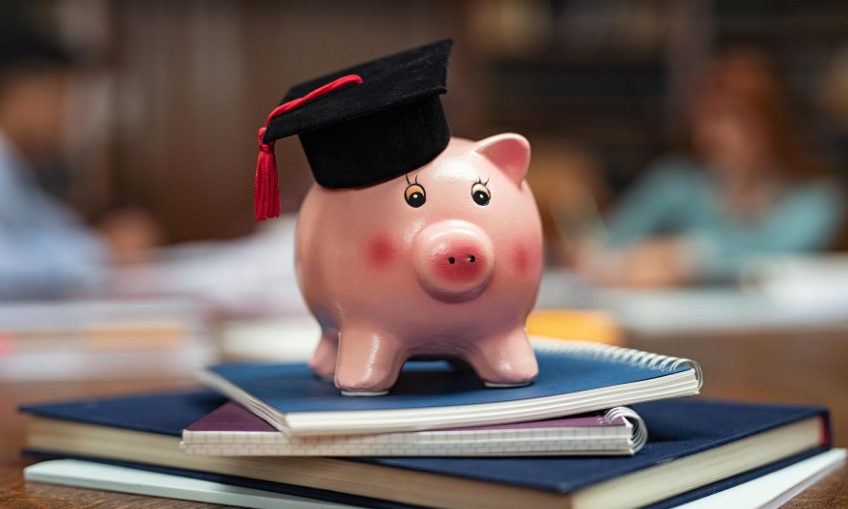 by Keila Lawrence, College Transition Peer Advisor
COVID-19 has inherently affected the lives of families across the nation. This is especially true as it pertains to students preparing to attend college. Now, more than ever, students are seeking any outlet to fund college and alleviate financial burdens placed on them or their guardians.
The Alabama Goes to College Help Desk acts a resource to guide students on their journey to college by assisting in college planning, admissions, and financial aid.
Finding scholarships can be a key factor in whether students attend and complete college. Students are encouraged to use scholarship databases such as CollegeGreenLight.com, Bigfuture.org/scholarship-search, Fastweb.com, and SallieMae.com to find a variety of scholarships. No matter their academic past, each and every student can find scholarships. Here is a list of scholarships that any student can apply for:
Bold Moments No-Essay Scholarship
https://bold.org/scholarships/bold-moments-no-essay-scholarship/
Deadline: June 30
Requirements: Image, Short-answer essay
https://studentscholarships.org/scholarship/10258/10_words_or_less_scholarship_scholarship.php
Deadline: June 30
Requirements: Short answer, Facebook account
For more information comment below or text or call the Alabama Goes to College Help Desk at (334) 316-6155.