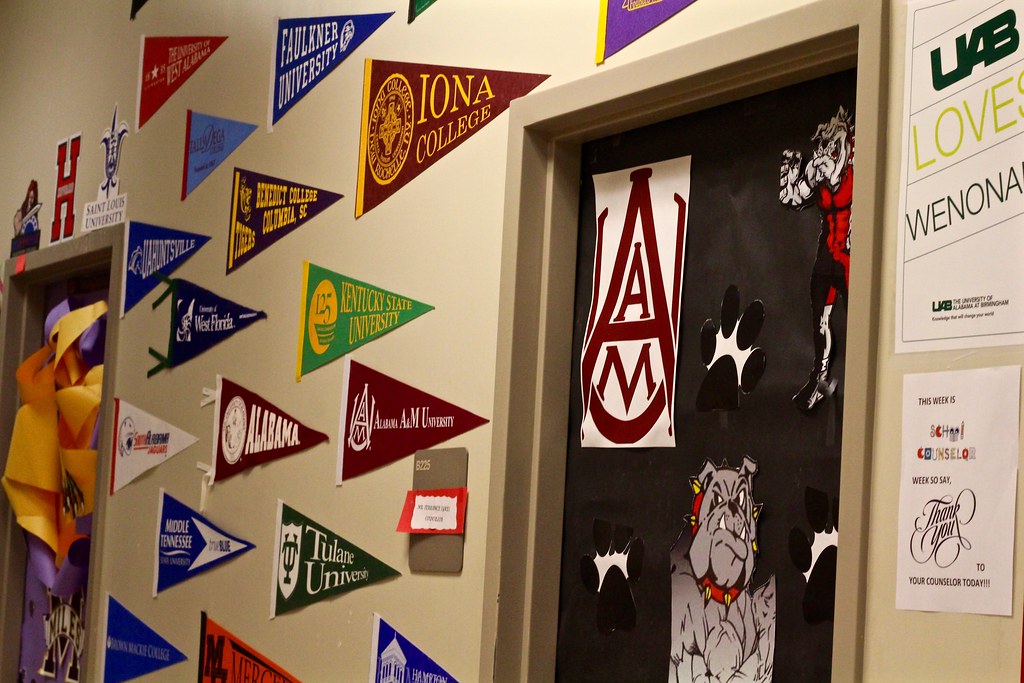 Last updated Tuesday, August 4, 2020
Even with schools closed to prevent the spread of coronavirus, educators across Alabama continue to help students prepare for life after high school.
Alabama Possible compiled this list of resources to support counselors and other educators during this transition time. Many of the linked resources are continuously updated so make sure to bookmark them!
Please let us know what we can do to partner with your school in order to promote a college-going culture during school closures. Comment below or contact info@alabamapossible.org.
---
Español
---
Comprehensive Guides/Updates 
---
Articles
---
Reports
---
Webinars
---
Testing Updates