November 20th, 2013
Our November 15th workshop, How We Can Shape the Future: Advocacy 101 for Nonprofit Organizations, attracted over 70 attendees at Burr & Forman LLP in downtown Birmingham. We spent the day learning from Isaiah Castilla of the Alliance for Justice and each other's experiences.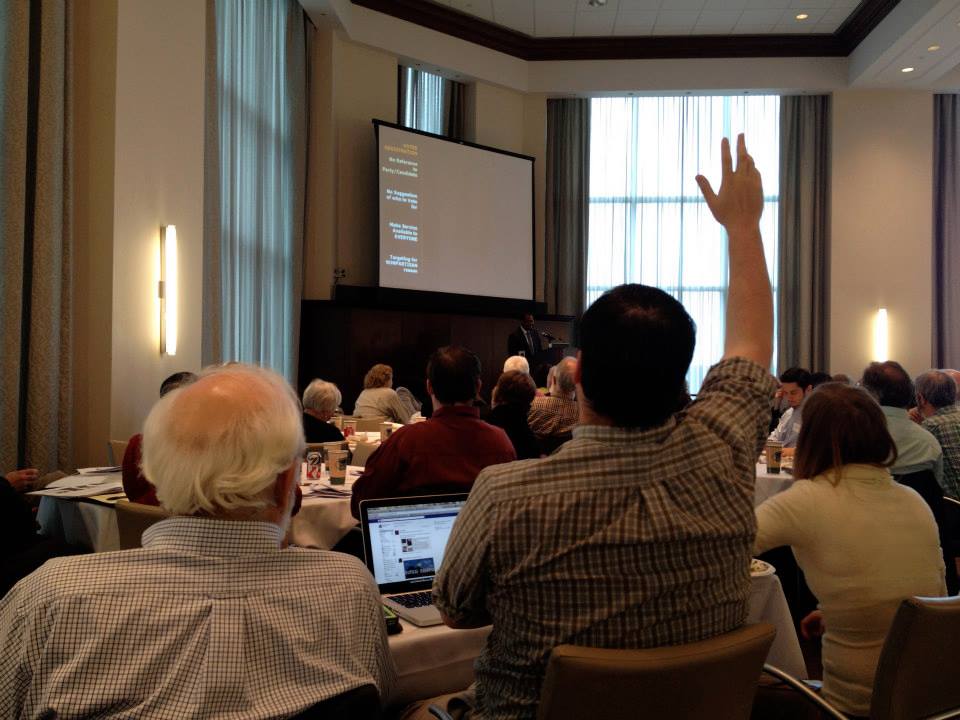 "AFJ is the go-to group for understanding how much lobbying the IRS allows nonprofits to do. Isaiah was an engaging, expert presenter," said Alabama Arise Executive Director Kimble Forrister.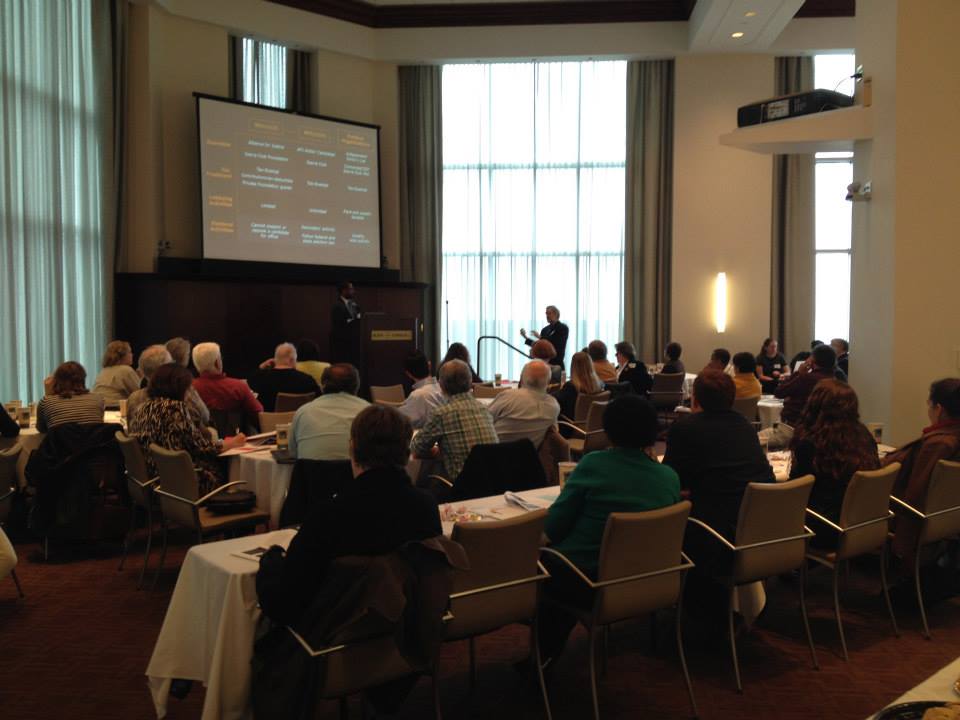 With 19 percent of Alabamians living below the federal poverty line, our neighbors' needs are great. Alabama Possible was founded in 1993 as the Alabama Poverty Project because we cannot end poverty through direct service alone. However, by participating in the public arena, the nonprofit sector can change flawed or missing public policies so that our constituents can reach their full potential.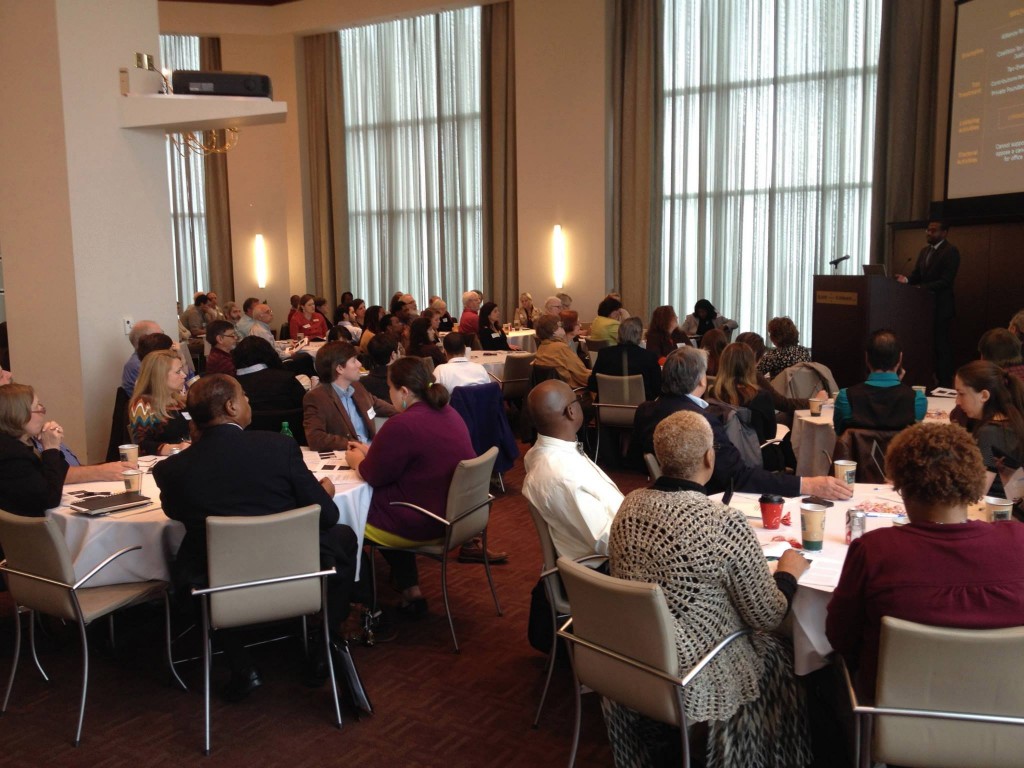 Thanks to our speaker, community partners, and participants for attending and providing ample questions and real examples of the advocacy that is happening around our state. Special thanks to the Alabama Civil Justice Foundation for its presenting sponsorship, Burr & Forman LLP for hosting us, and Alabama Appleseed and Alliance for Justice for co-sponsoring the event.
Here are some further resources:
Workshop Materials
Nonprofit Advocacy 101 Presentation
2013 Alabama Possible Data Sheet
Advocacy Resources
What is Advocacy?: Definitions and Examples
Worry Free Lobbying for Nonprofits: How To Use The 501(h) Election To Maximize Effectiveness
The Rules of the Game: A Guide to Election-Related Activities for 501(c)(3) Organizations
Being a Player: A Guide to the IRS Lobbying Regulations for Advocacy Charities