January 10th, 2014
Our Blueprints Program Coordinators Kevi Martin and Landon Taylor spent yesterday afternoon with two classes of sophomores at Wenonah High School here in Birmingham.
We expanded our partnership with Birmingham City Schools through the Birmingham Education Foundation's College Prep Institute. Kevi and Landon began our Blueprints program by getting to know each individual student.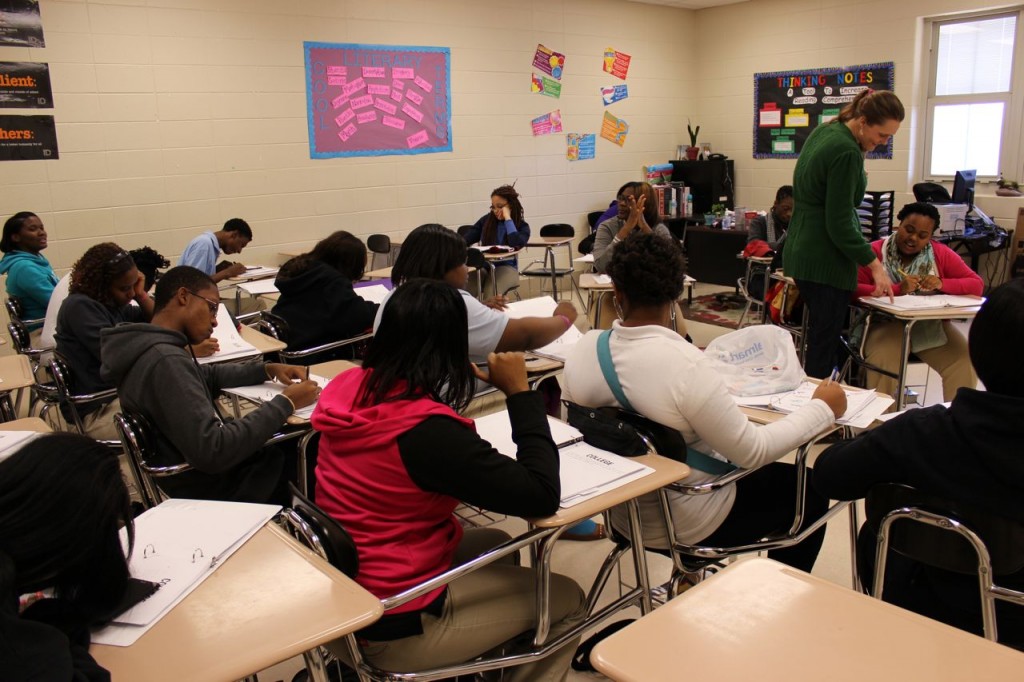 The students, who are part of the Hospitality and Tourism Academy at Wenonah, shared their hobbies and interests with the class. They recorded these along with their academic interests in a pre-program survey so we can better understand where each student is in the college-planning process and what makes each student unique.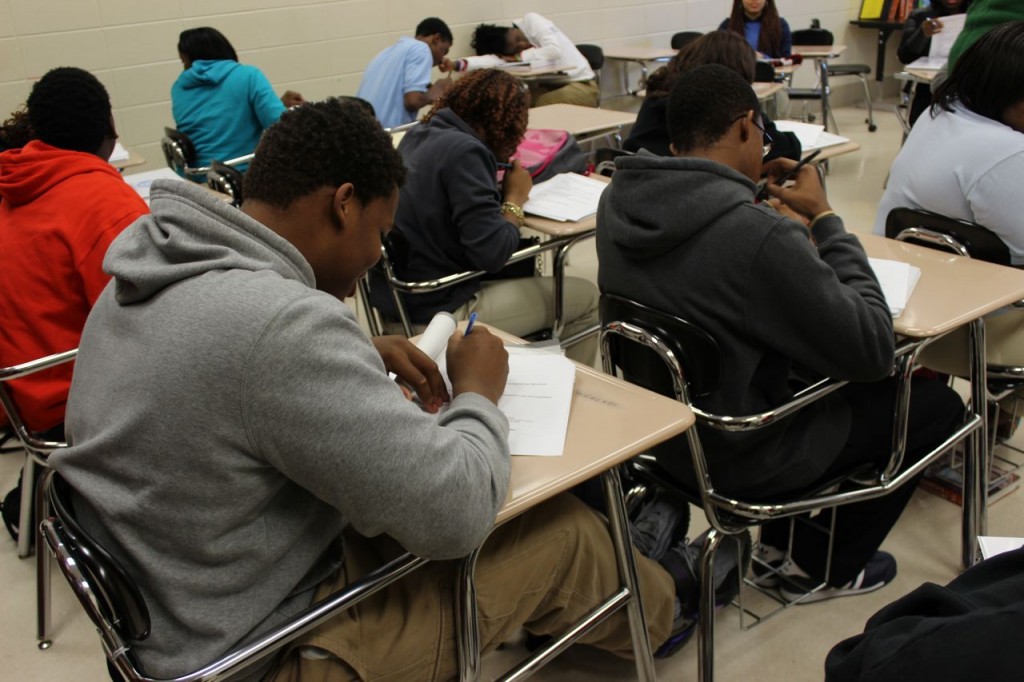 Students also shared what they hoped to gain out of their college experiences along with their future career plans. They used their creativity to further this discussion as they created drawings and passages in their Blueprints portfolio, a step-by-step tool to navigate the college application process as they move through high school.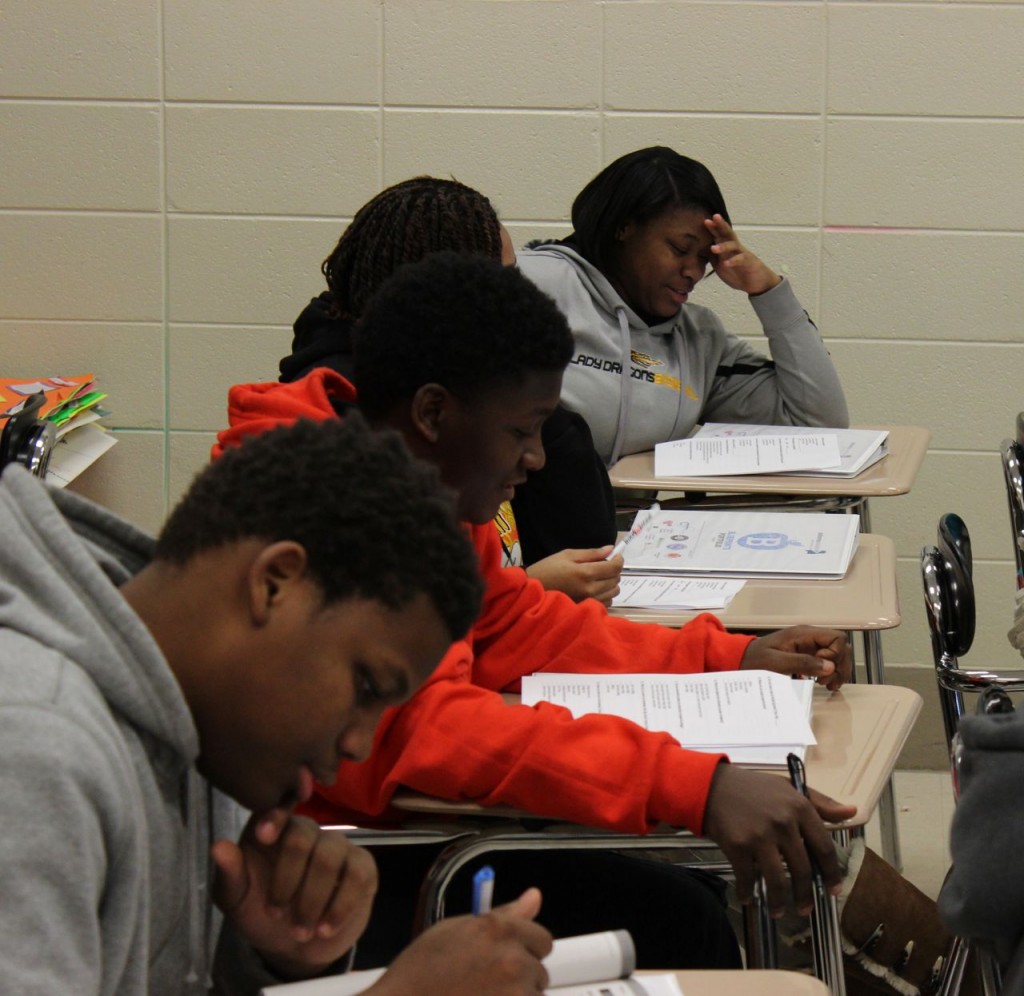 We will be back at Wenonah on February 6 for our next session.