December 27th, 2013
Kevi Martin and I recently spent the day catching up with one of our Blueprints College Access Initiative All-Stars, Micah Green-Holloway.
Micah was the 2013 Woodlawn High School valedictorian, and he earned a full academic scholarship toAP Cornerstone Member Samford University. He just wrapped up his first semester, and said he expected no less than As and Bs.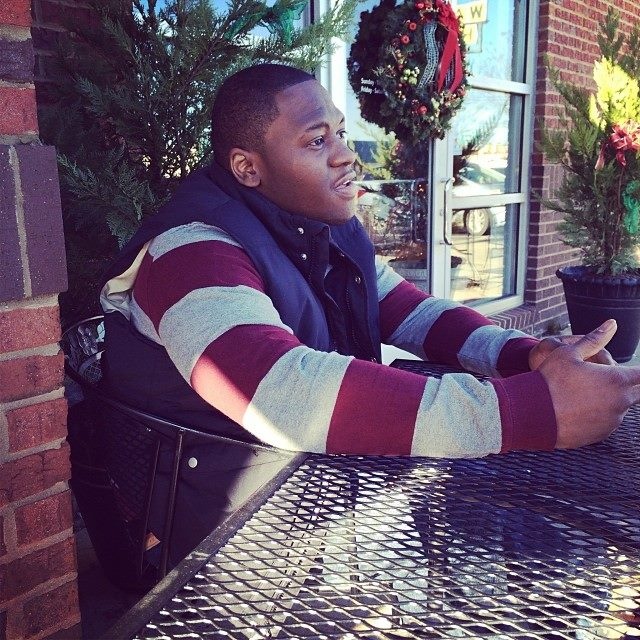 We asked Micah what Blueprints meant to him. He said Blueprints demystified the college application and financing processes and showed him going to college "is possible. You can do it."
Ever focused on the future, Micah also said he would like to serve as a Blueprints college mentor.
"You have to go back and help others…that's the way the world is set up," he said.