April 27th, 2010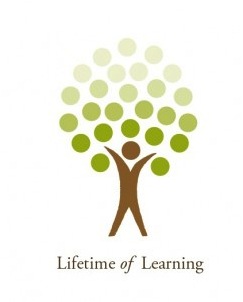 The Dothan Eagle reports that many students in our state university system take more than 6 years to graduate. The story is in response to Promoting a Culture of Student Success: How Colleges and Universities Are Improving Degree Completion (PDF), which has some troubling findings:
"Fewer than one-third of degree-seeking, full-time freshmen in public four-year institutions graduate in four years. Most students who enter college as first-time, full-time freshmen take at least six years to earn a bachelor's degree — and only 55 percent graduate in that time span…students from disadvantaged economic backgrounds or with low SAT/ACT scores are even less likely to complete bachelor's degrees than their classmates."
The report notes than many institutions have already implemented evidence-based programs that have successfully increased student retention, including:
programs focusing on timely degree completion and academic readiness for college
faculty and staff who are passionate about helping developmental students
supplemental instruction centers
learning communities or affinity groups
service learning and civic engagement
Many of the Alabama Poverty Project's 23 Higher Education Partners already embrace these strategies and are building learning communities, promoting service-learning and civic engagement, and providing supplemental academic programs for developmental students. Evidence shows that service-learning programs and learning communities increase student success and engage students in finding solutions to systemic poverty in Alabama.
What can you do to help more Alabama students finish college?
Attend our fall Lifetime of Learning Conference, where we bring together our higher education partners to discuss the evidence-based solutions to graduate more Alabama students, including service learning and learning communities
Volunteer or give to support Blueprints, our college access program aimed at low-income high school students in Marion, Montevallo and Hueytown.
Mentor a high school or college student
Posted by Robyn Hyden