HISTORY
In 1993, a group of concerned citizens, including Auburn University President Wilford Bailey, Auburn History Professor Emeritus Wayne Flynt, Social Work Pioneer Eulene Hawkins, and Alabama Baptist Convention President Earl Potts, came together to form Alabama Possible, then known as the Alabama Poverty Project. They joined with others across the South to study poverty, publicize their findings, teach undergraduates what they had learned, and mobilize public policy to bring about systems change. AP is a 501(c)3 nonprofit corporation.
---
VISION
To ensure that all Alabamians have the opportunity to lead prosperous lives.
---
MISSION
To remove barriers to prosperity in Alabama through education, collaboration, and advocacy.
Boards of Directors
Ralph Foster, Chair
Kent Andersen, EdD
Irene S. Blalock
Wendi Boyen
Sidney Brown, PhD
Scott Cole
Sherie Grace
Nicole Bohannon Hampton
Laurel Hitchcock, PhD
Krysten Holloway
Sam Parker
Virginia Patterson
Chandra Scott
Jean Shanks
Jim Spearman
Houston Smith
Stacey Torch
Libba Vaughan
Cameron Vowell, PhD
Edward Wilson, MD, PhD
Wayne Flynt, PhD, Emeritus
Leon Frazier, EdD, Emeritus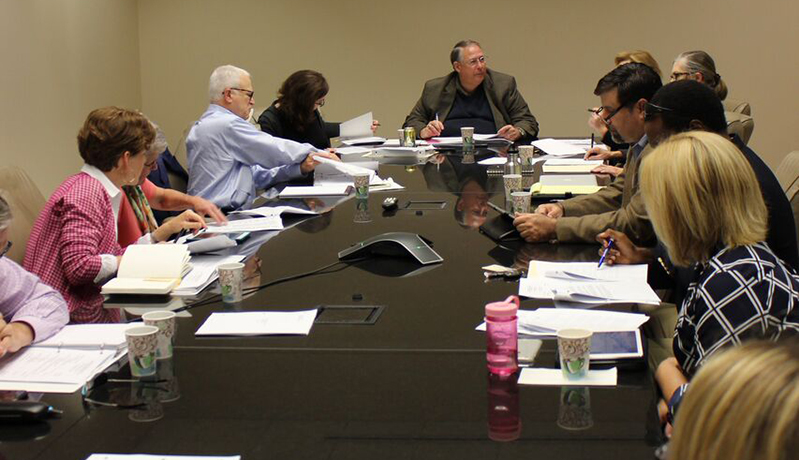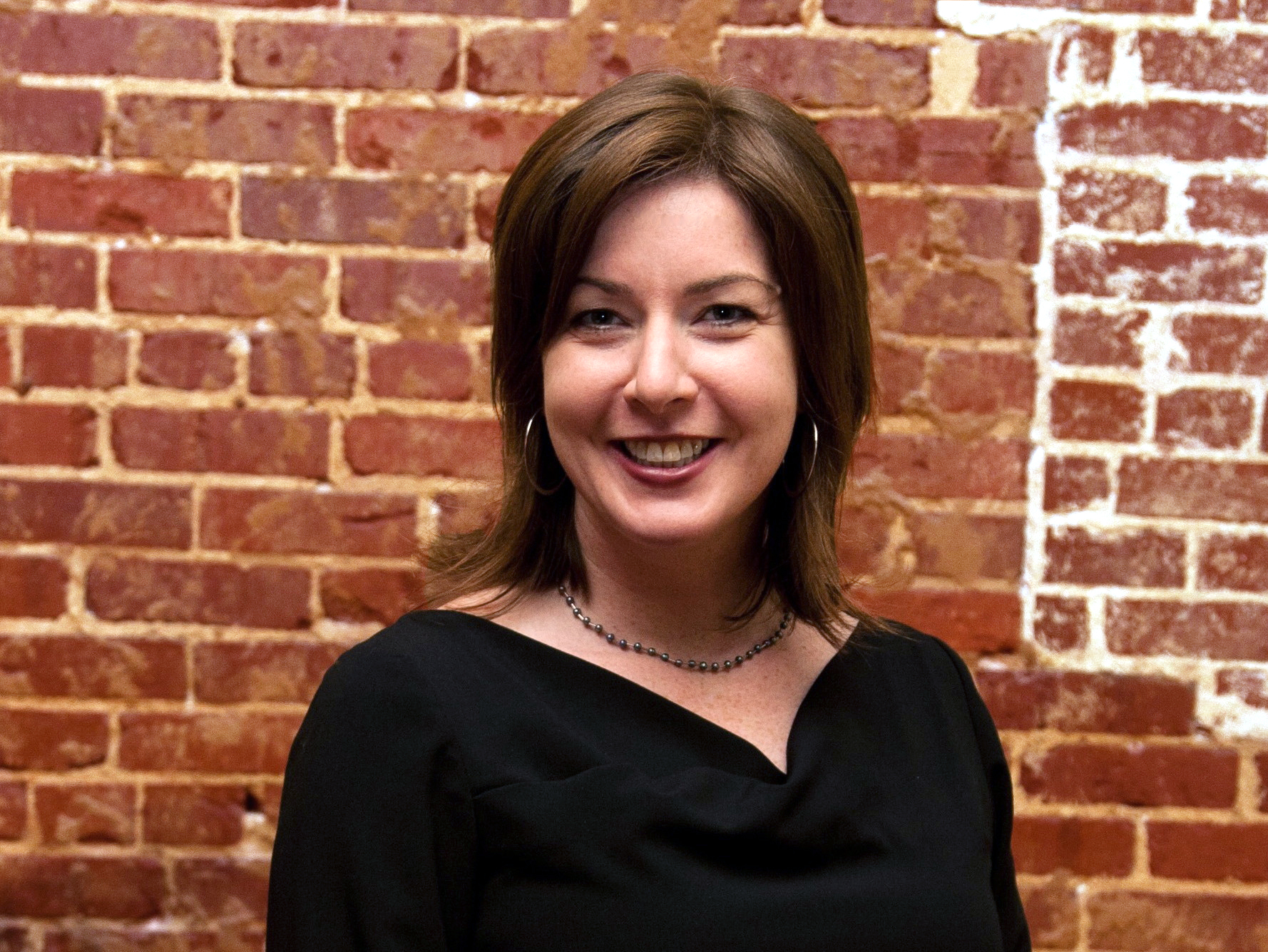 Kristina Scott
Executive Director
Kristina Scott earned her bachelor's degree in history from the University of Florida and her juris doctor with distinction from Emory University. Before joining Alabama Possible in August 2008, Kristina served as the Managing Attorney for External Affairs at the Los Angeles City Attorney's Office. Kristina's full bio is available
here
.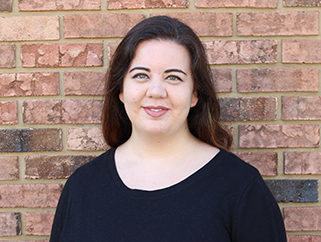 Jeannine Oliver
Operations Director
Jeannine Oliver, a native of Pennsylvania, graduated from the University of Alabama at Birmingham with a Bachelor of Science in Marketing. Before coming to Alabama Possible, she spent 11 years at M-POWER Ministries.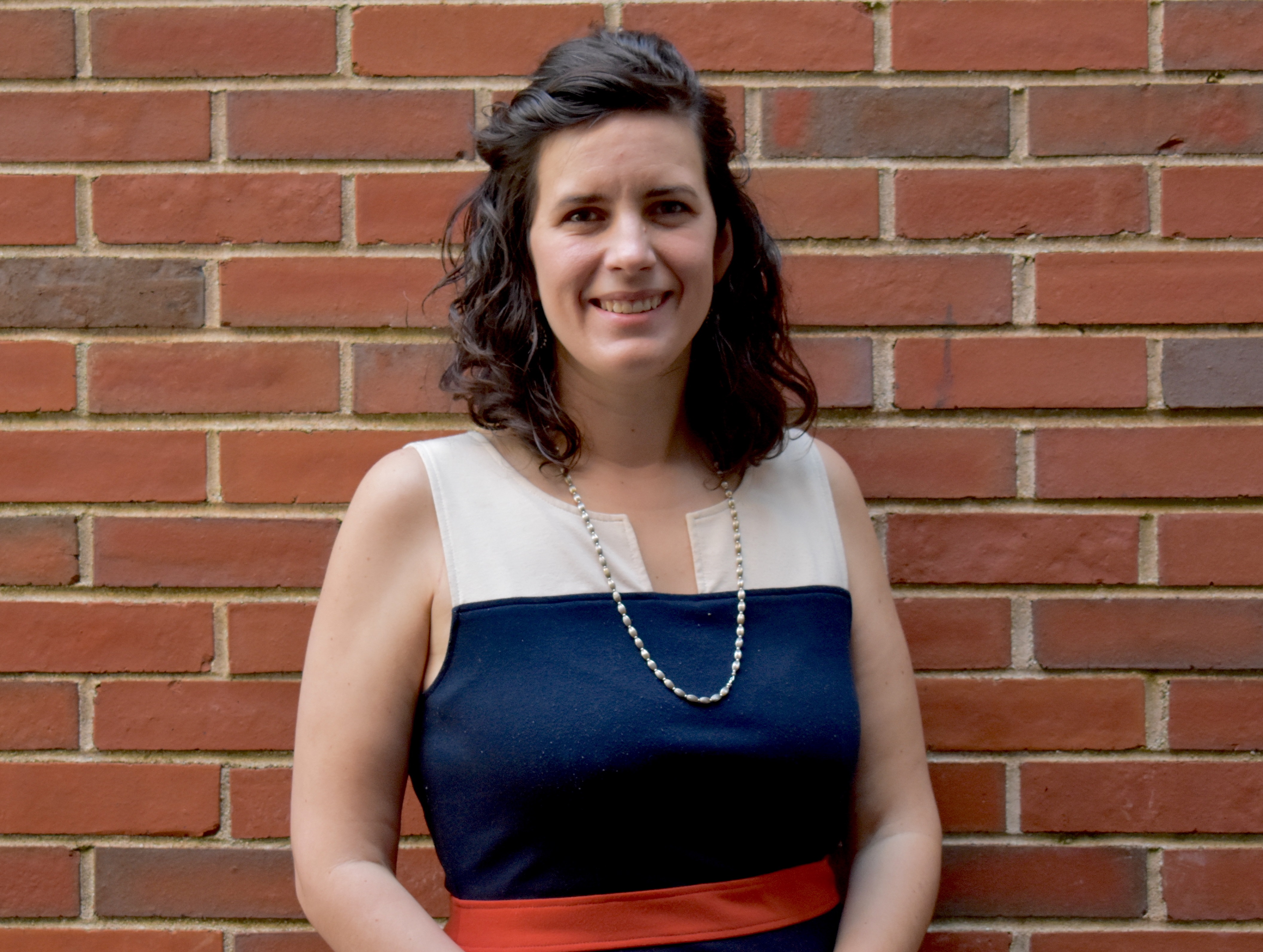 Sarah Banks McFarland
Development Manager
Sarah Banks McFarland is Alabama Possible's development manager.  Sarah is a seventh-generation Alabamian from Eutaw, and she studied at the College of Charleston before earning a degree in restaurant and hospitality management from The University of Alabama. She's an active member of the Junior League of Tuscaloosa, and she looks forward to building capacity and deepening relationships to break down barriers to prosperity.
Ashleigh Staples
Statewide Initiatives Coordinator
Ashleigh Staples, a native of Alabaster, graduated with university honors and honors in political science from the University of Alabama at Birmingham.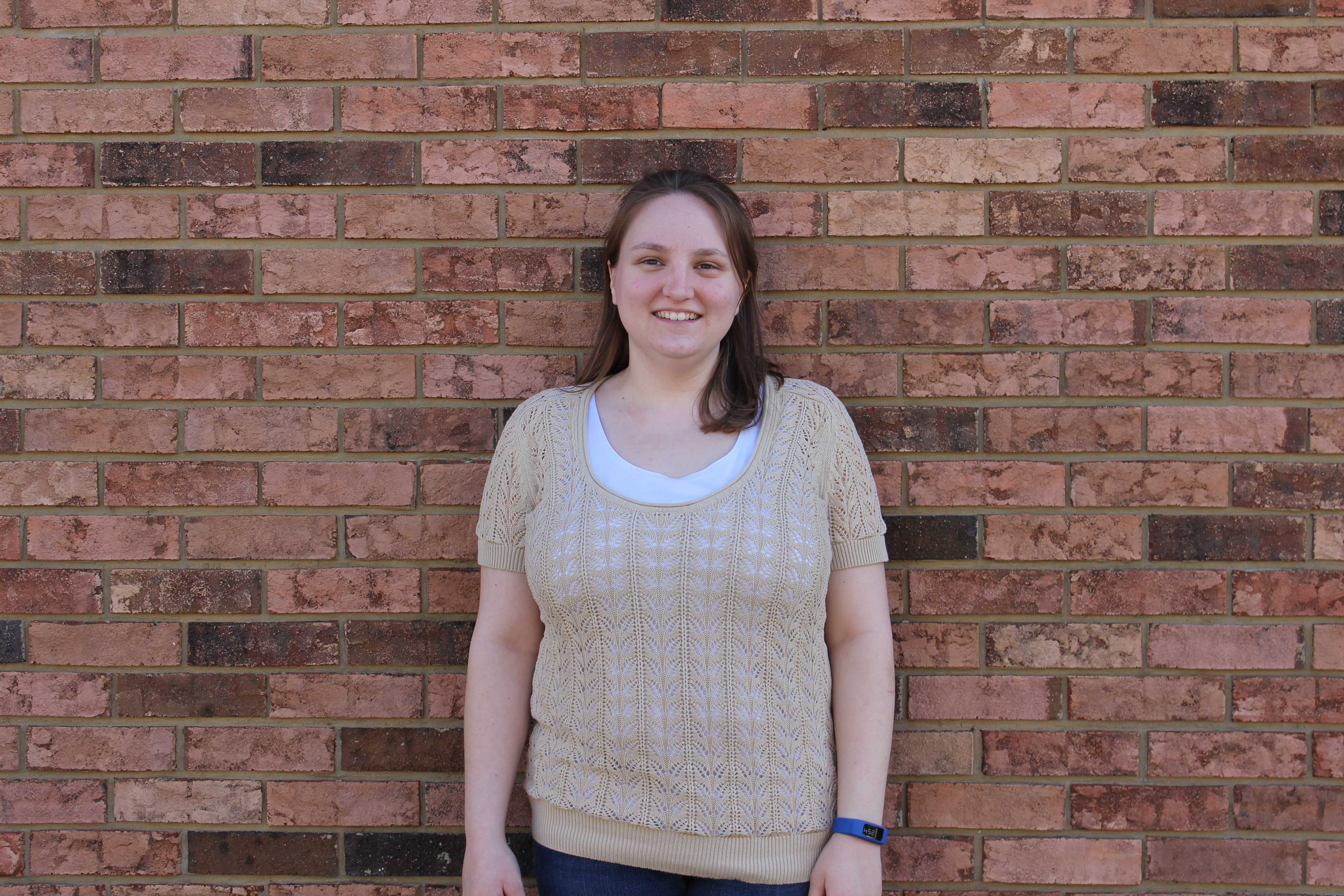 April Davis
AmeriCorps VISTA Volunteer
AmeriCorps VISTA Volunteer April Davis is a a first-generation college graduate from Mobile. She earned a bachelor's degree in social work from the University of Montevallo and plans to pursue her master's degree.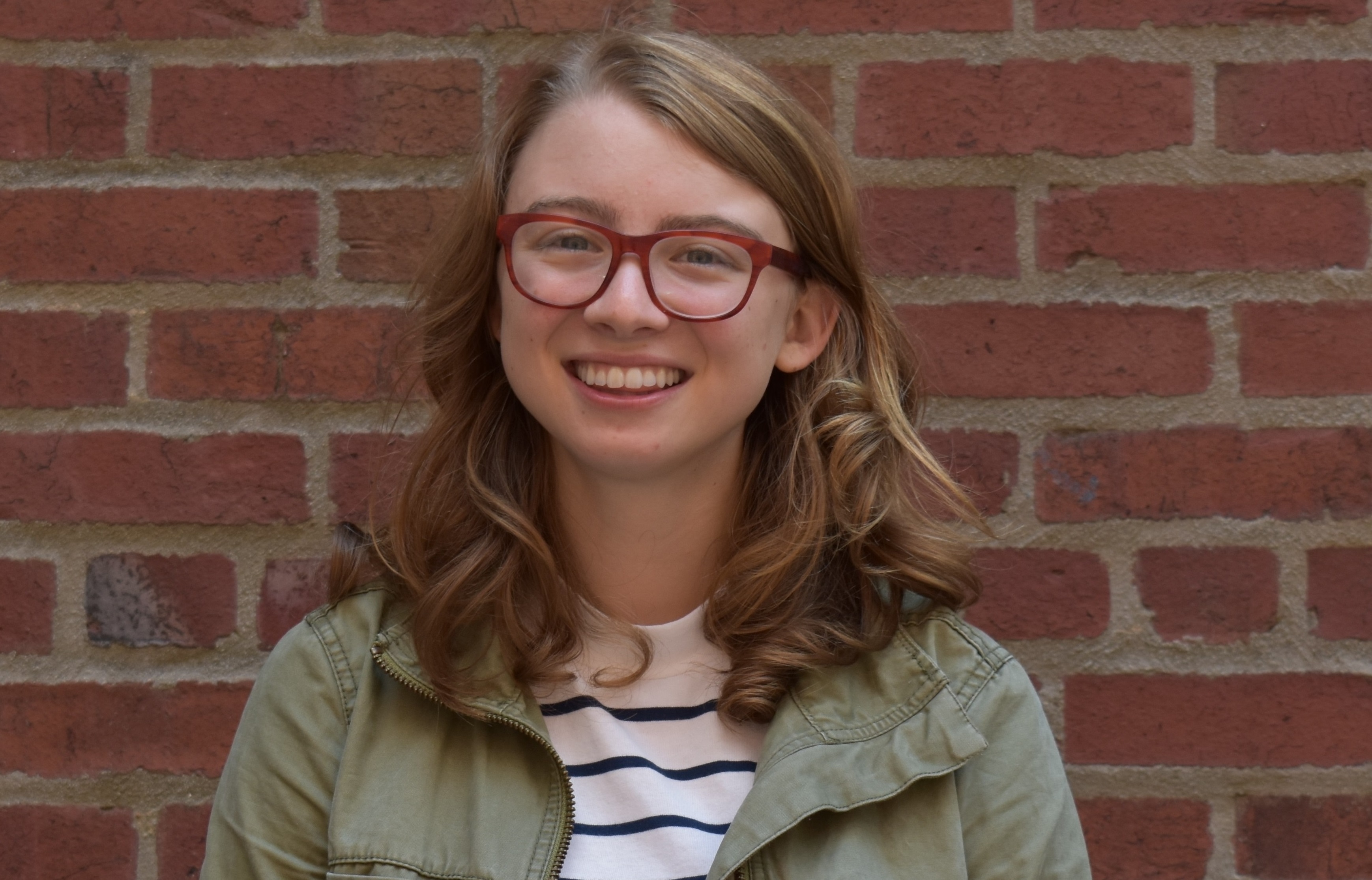 Sarah Pitts
AmeriCorps VISTA Volunteer
Sarah Pitts was born and raised in Birmingham, she has a bachelor's degree in English literature and Spanish from Auburn University. She serves as an AmeriCorps VISTA with Alabama Possible's Cash for College and Blueprints College Success Initiatives.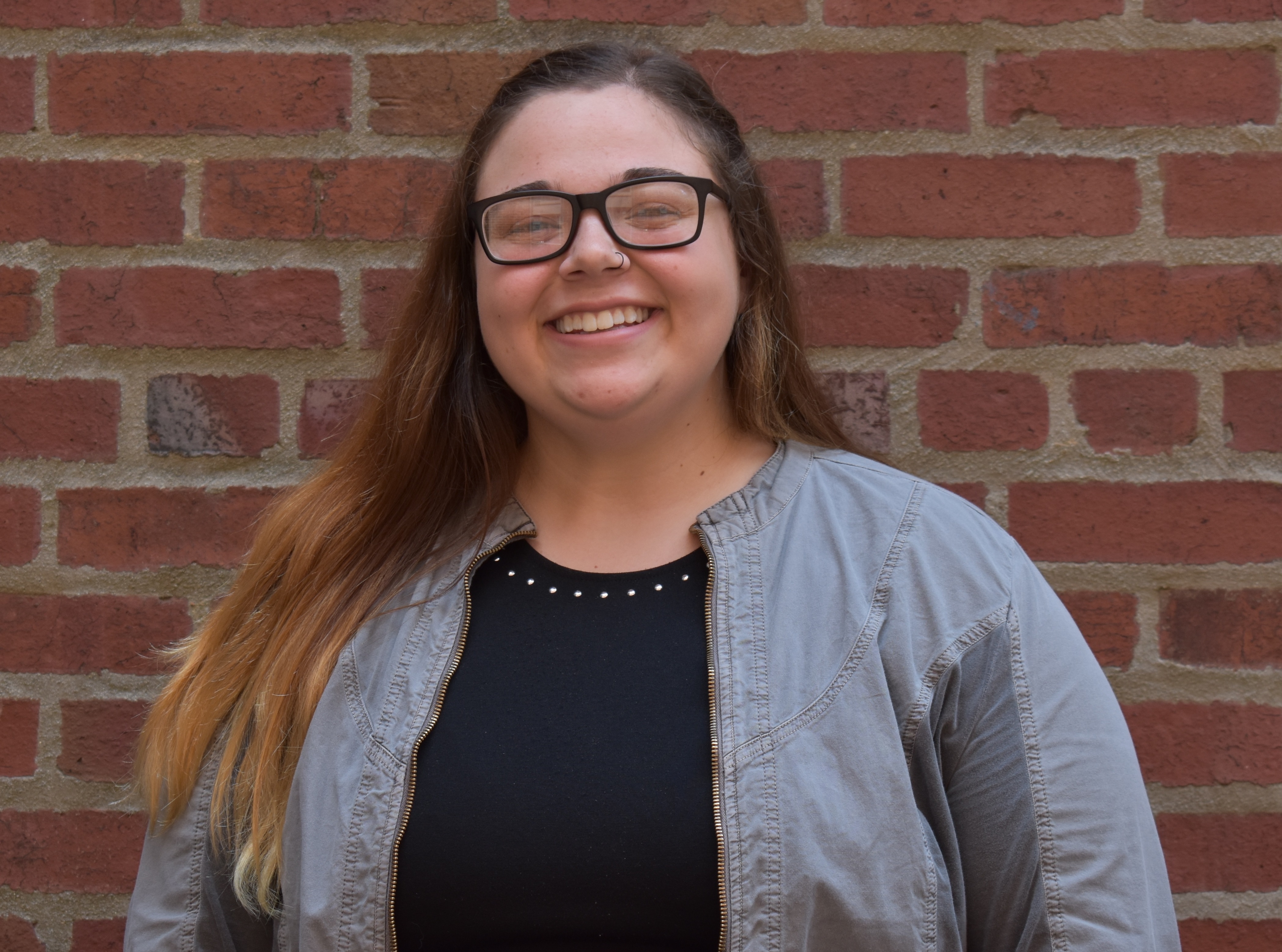 Regan Murray
AmeriCorps VISTA Volunteer
Regan Murray is a first-generation college student from Memphis who will graduate from UAB with university honors in sociology in 2018. Regan, who plans to attend law school, serves as an AmeriCorps VISTA with Alabama Possible's Cash for College and Blueprints College Success Initiatives.