Issues
college

access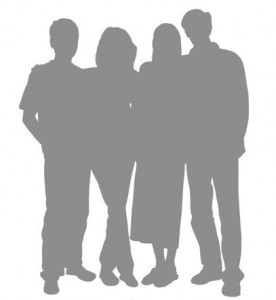 A college degree is the number one route out of poverty for many young adults. A college education elevates an individual's earning potential and brings nearly $1 million in spending power back to that person's community over their lifetime.
Alabama Possible sponsors the Blueprints College Access Initiative to pair college students with high school students to guide them in setting goals and applying to college and works with our Higher Education Alliance on financial aid, college access and mentoring initiatives. Read more about College Access in our Resource Center and Blog.
hunger
and
food
security
15 percent of Alabamians are food insecure, meaning they have limited or uncertain access to a healthy diet. At the same time, Alabama is the 2nd most obese state and the 4th most diabetic state in the country, and these conditions are closely linked to poverty.
Get more hunger and food security information on our fact sheet.
Alabama Possible hosts Hunger Workshops to connect local faith groups and community members with resources to fight hunger using best practices. We discuss meeting people's immediate needs through emergency food relief programs such as food banks, food pantries, and other hunger relief ministries; mid-term solutions including government aid programs like TANF and food assistance; and long-term, sustainable solutions, including community gardens. The goal is to start a discussion about how we can make fresh, healthy, and affordable food available to all Alabamians.
Read more about hunger and food security in our Resource Center and Blog.